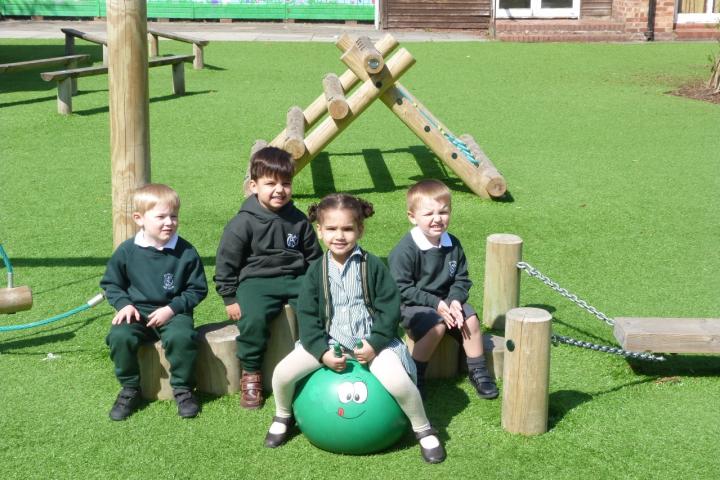 Wilmslow Prep School has welcomed its first cohort of boys to the school after 52 years as an all-girls school.
The trio of boys, William, Sulayman and Max joined the school's Kindergarten along with Raheel after the Easter holidays.
Headteacher Paul Reynolds said, "This is an important milestone for the school and we are delighted that boys will now be able to benefit from the same high standards of education and care that our girls have enjoyed for many years.
"Our parents have welcomed the change and we are pleased to be able to offer parents with boys and girls the opportunity to have them at one school."
The school still remains committed to single sex education so the boys and girls will be taught separately for the key core subjects from Form 3.
Wilmslow Prep first opened its doors in 1909, when the school was located on Grove Street in Wilmslow where the school remained until its move to Grove Avenue in 1912. At this time the school was mixed and it was only in 1961 that the school became all-girls.
Photo: New starters William, Sulayman, Raheel and Max.