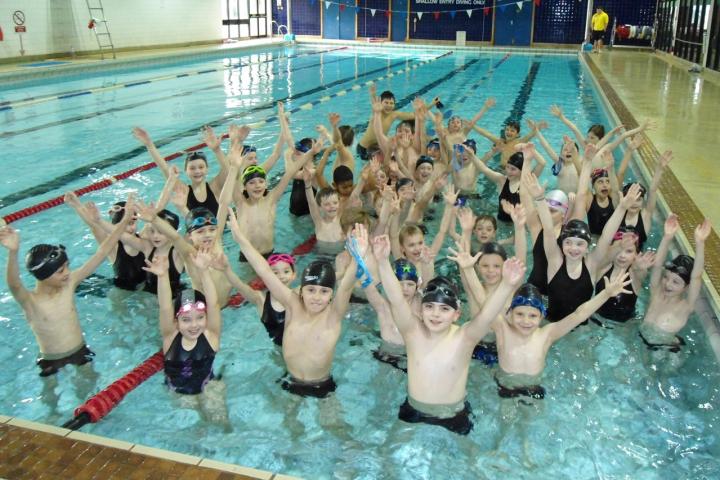 Pownall Hall School staged their first Swimathon this week at the Wilmslow Leisure Centre.
The pupils were all very enthusiastic about taking part and were issued with certificates for their efforts.
Close watch was provided by the school staff on the number of lengths swum by each child with some children managing to swim none stop for 40 minutes.
The greatest distance of 39 lengths was achieved by George King, in Form 5 and this was closely followed by Timothy Parkinson, also in Form 5, who swam 37 lengths.
Sports teacher Mrs Sharon Johnstone praised the children for their efforts, she said "For our first swimathon it was fantastic and the children showed excellent spirits so early in the morning.
"The money raised by the children is going towards building Pownall Hall's outside nature reserve area which will be available to enhance children's learning. This area will also be available to other schools which are without the extensive grounds that Pownall Hall School is so fortunate to have."
Tags: