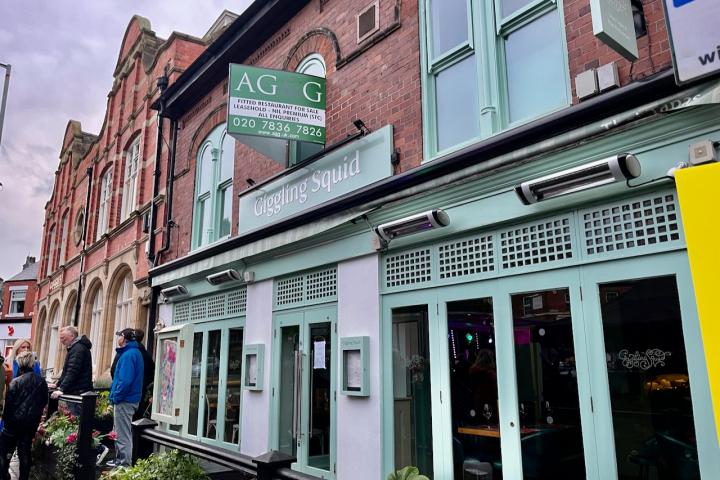 A Thai restaurant which opened in Alderley Edge last year has closed down after less than 18 months.
Giggling Squid opened its doors on London Road on Monday 30th May in the premises previously occupied by Alderley Edge Bar and Grill.
Speaking at the time about why they decided to open a branch in Alderley Edge, Andy Laurillard Giggling Squid Co-founder, said "We've long had our eye on Alderley Edge so were thrilled when a site became available. We choose our locations where we feel we can add value to the local food scene. We know Alderley Edge is a community of discerning foodies and we can't wait to bring the buzz of Thai mealtimes to the area."
However, the company which launched in 2002 with its first restaurant in Brighton, operates 47 venues across the UK and continues to expand with three new branches opening soon in Shrewsbury, Cardiff Bay and Muswell Hill has called time on their London Road venue.
A statement on their website reads "It's with a heavy heart that we're letting you know we've had to make the difficult decision to close our Alderley Edge Giggling Squid. We have loved every moment of being part of the Alderley Edge community and we will miss our wonderful guests."
A company spokesperson added "Like many businesses in the hospitality industry, we are always reviewing our restaurant base, and, at the current time, we have chosen to close this particular site after a change in customer demand."