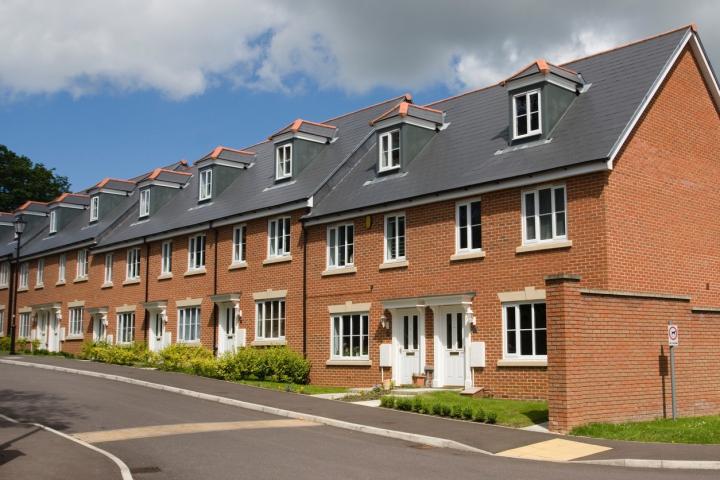 Cheshire East Council has launched a new consultation on its housing allocations policy.
It is a statutory requirement under the Housing Act 1996 for local authorities to have an Allocations Policy in place which outlines how social housing located within their authority will be allocated.
The current Cheshire East Council (CEC) Allocations Policy was approved in 2018. Minor amendments have been made since then to bring the Policy into line with new legislation. Housing staff have been considering the existing policy and areas in need of improvement incorporating comments, compliments, and complaints about it. It is therefore proposed that some sections of the Policy need to be amended.
This online questionnaire will go through each proposed update and ask whether you agree or disagree with them. There will be an opportunity to add in your comments at the end of the questionnaire.
A 12-week period of consultation is being undertaken from 1 September to 30 November 2023. The final draft Policy will then be presented to the Council for adoption.
Councillor Mark Goldsmith, chair of Cheshire East Council's economy and growth committee, said: "Social housing in Cheshire East is a very limited resource and demand significantly outstrips supply. The way in which social housing is allocated is key to creating strong, prosperous, and sustainable communities.
"Proposed changes to the allocations policy highlight where resources need to be focused. Cheshire East Council is committed to being an open and enabling organisation ensuring that we listen, learn, and respond to our residents, promoting opportunities for a two-way conversation. This consultation exercise is part of that conversation, and I encourage you to have your say."
The consultation – aimed at staff, existing customers, landlords, and other related stakeholders – is a straightforward online questionnaire asking people whether they agree or disagree with the council's proposed policy changes and inviting them to add further comments of their own.
It reviews areas such as allocations to households with children under the age of 16, urgent housing need (domestic abuse), and ensuring that housing provision is allocated to local people.