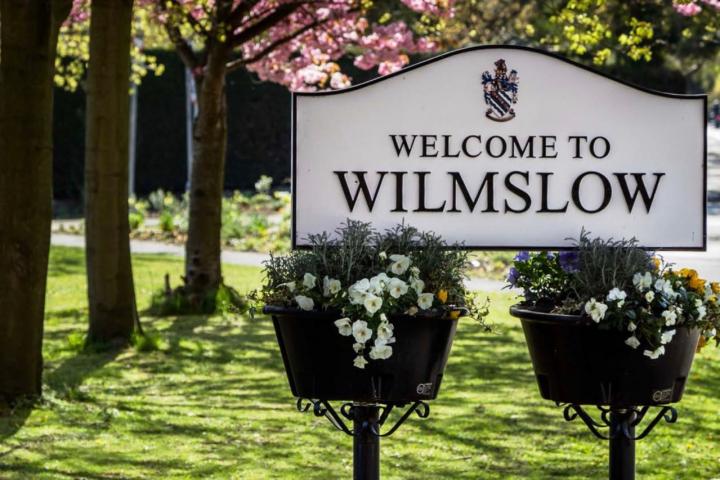 Following their success in May's local elections, Residents of Wilmslow (RoW) are undertaking a brief survey to assess the community views on certain priorities.
This is a first survey that the group, who now hold all 5 Wilmslow seats at Cheshire East Council as well as all 15 seats on Wilmslow Town Council, have undertaken. The feedback will influence whether they use this approach in the future.
A spokesperson for Residents of Wilmslow said "RoW would like to thank everyone who took part in the May elections and, as part of the commitment to engage with the community, would ask for your time in completing the following survey to assess community views."
The survey should take less than 2 minutes of your time and asks residents about their attendance at the various community services and events which occur in Wilmslow and their priorities for the town.