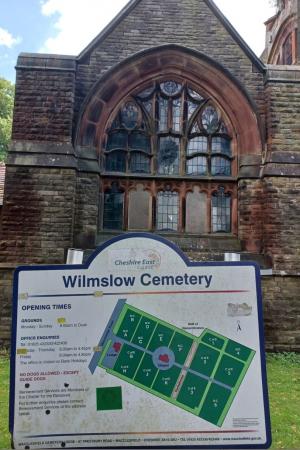 Wilmslow Police have reported that flowers left on the graves at Wilmslow Cemetery are being damaged.
A Police spokesperson said "We've received reports of damage being caused to flowers on graves at Manchester Road Cemetery, we will be increasing patrols in the area.
"Please report any suspicious behaviour in the area to us via 101 or report online."