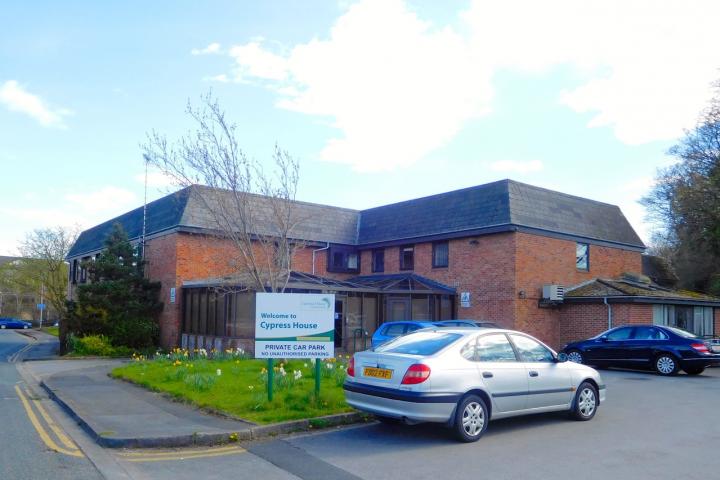 Plans to demolish a redundant nursing home in Handforth and replace it with a block of 39 retirement apartments have been refused by the Northern Planning Committee.
Committee members voted unanimously against Churchill Retirement Living's scheme to demolish Cypress House, which is located on the corner of Wilmslow Road and South Acre Drive. The replacement building would contain 25 one bedroom apartments and 14 two bedroom apartments, a reception, an owners lounge, one guest suite and 20 car parking spaces.
Councillor David Jefferay said "The committee accepted the officer's recommendation of refusal. This was mainly due to the revised proposal not adequately addressing the concerns raised by the inspector when it went to appeal following refusal of the last application. Concerns were also raised by Councillor Julie Smith on the level of parking provision but officer guidance was that it would be difficult to defend that as a reason for refusal should it subsequently go to appeal."
The scheme was a resubmission of a planning application for 45 apartments (ref: 19/3218M) which was subject to a planning appeal in early 2021. The appeal was dismissed due to concerns over the amount and quality of amenity space, particularly external, and the impact on the character of the area due to the limited amount of formal landscaping.
In response, the number of apartments and overall footprint of the building were reduced to enable the landscaped areas to be increased. Additionally the owner's lounge and coffee bar were relocated and open onto a south facing terrace.
The revised plans can be viewed on the Cheshire East Council website by searching for planning reference 21/3555M.