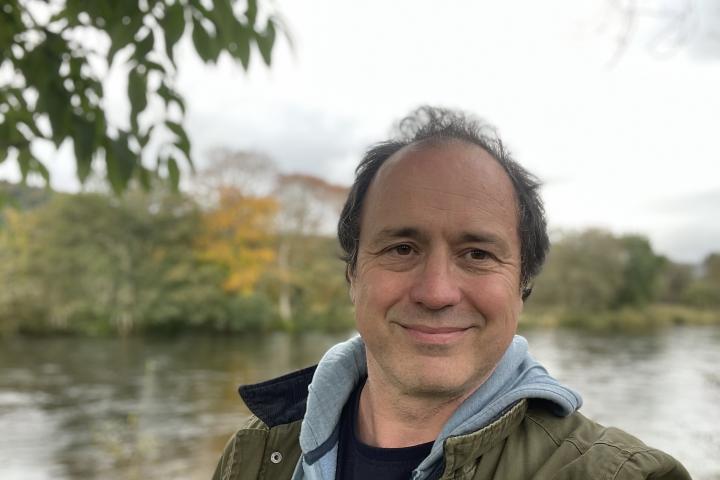 There is a vacancy for a councillor to represent the Wilmslow West Ward on the Town Council.
The vacancy has arisen following the resignation of Oliver Romain who was elected in May 2019. Oliver resigned on September 3rd having decided to relocate to the Scottish Highlands.
He told wilmslow.co.uk "We have enjoyed living in Wilmslow for the last fifteen years, it's a great place to live and fantastic community.
"Whilst on holiday in the Scottish Highlands last August, we fell in love with the area and decided to move there. We chose Aberfeldy, which is a small town in Highland Perthshire.
"It has been an honour to serve as a town councillor, however, due to the the move, I have now resigned from my position. I wish the council the best for the future and good luck to the candidates in the forthcoming election."
He added "Moving home and my business was a little challenging during lockdown, I clocked up 12,000 miles of van driving, however, we are now settled in to life here and couldn't be happier."
An election to fill the vacancy will be held if ten electors from the Electoral area give notice to the Returning Officer requesting such an election within 14 days (excluding Saturdays Sundays, Christmas Eve, Christmas Day, Good Friday or a Bank Holiday) of the date of the notice (October 5th)
The address of the Returning Officer is:
The Returning Officer
Cheshire East Council
Westfields
Middlewich Road
Sandbach
CW11 1HZ
If no such notice is given Wilmslow Town Council will fill the vacancy by co-option.
Tags: