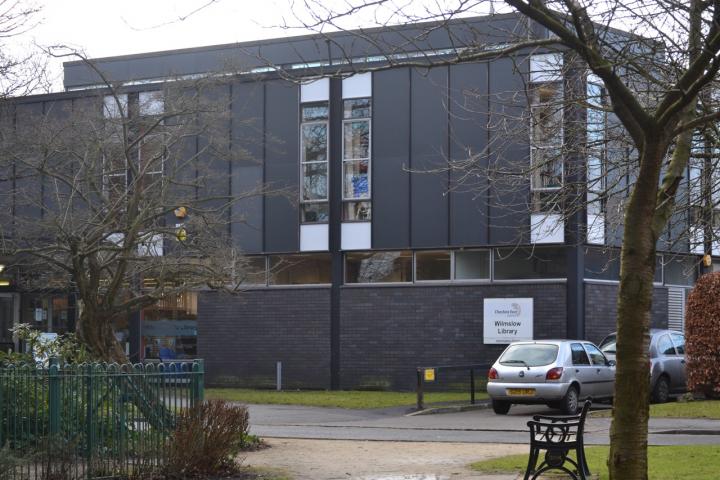 The Book Lovers Group at Wilmslow Library is restarting with meetings taking place on the first Wednesday of the Month from 2pm-2.45pm.
Each month they will have a theme and anyone who wants to come just has to read a book based around the theme.
The themes for the next three meetings are:
October's theme is books set in libraries/about Librarians/about books.
November's theme is 'Back to the 90's' – A book published in the 90s, a book you remember reading in the 90s or maybe a book set in the 90s
December's theme is 'Wish you were here' – A cosy cottage in the Lake District, a ski chalet, maybe the bright lights of Las Vegas read about a destination that sounds good to you.
For more details call 01625 374 060.
Tags: