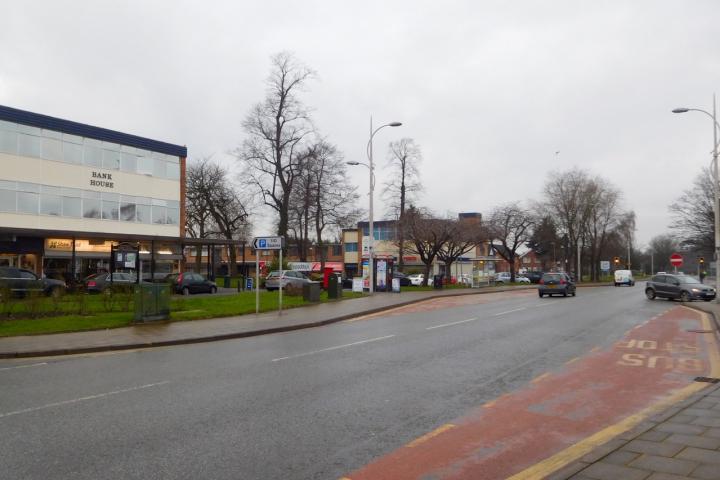 All three elected town or parish councils involved in the Cheshire East Council (CEC) proposal to merge Chorley, Handforth and Wilmslow have already voiced their opposition to the proposed merger. In view of this, it is perhaps surprising that CEC have persisted in progressing the proposal to the stage of public consultation. However, it has to be admitted that the process of public consultation is necessary for a truly democratic approach to deciding whether or not the three parishes should merge.
It is our view that none of the various parameters (electorate size and housing development data; local elections nominations data; parish/town council workload; pre-consultation survey responses) used to decide the fate of parishes is fit for purpose. Indeed the poor quality of the parameters used to decide the fate of parishes undermines the very basis of the proposed merger.
Tenuous arguments have been advanced to suggest that Handforth and Wilmslow represent the same community or that Handforth is dependent on services only available in Wilmslow. However such arguments are not supported by credible evidence. Handforth Parish Council has a proud record of (independent) service to its local community and the past disagreements within that Council should not be used to argue for its dissolution by merger with its larger neighbour, Wilmslow.
If the proposed merger of Handforth with Wilmslow and Chorley were to go ahead, Handforth would be represented by only four seats on an expanded Wilmslow Town Council totalling 20 seats. It therefore seems likely that Handforth's influence over planning matters including negotiations for the spending of S106 or CIL money would be greatly weakened.
The Local Government Boundary Commission Guidance on Community Governance Reviews page 32, para 114 states that "Grouping or degrouping needs to be compatible with the retention of community interests. It would be inappropriate for it to be used to build artificially large units under single parish councils". It would therefore seem to us that the CEC proposal to merge Handforth with Wilmslow and Chorley does not accord with The Local Government Boundary Commission Guidance on Community Governance Reviews.
In conclusion it seems to us that the proposed merger of the three parishes may be very much to the disadvantage of residents of Handforth. For a more detailed critique Handforth residents are encouraged to visit Handforth Town Council website: https://handforthtowncouncil.gov.uk/archive/Documents/Merger-Of-Parishes.pdf
Roger Small (Chair)
Alan Murdoch (Vice Chair)
Handforth Neighbourhood Plan Steering Group