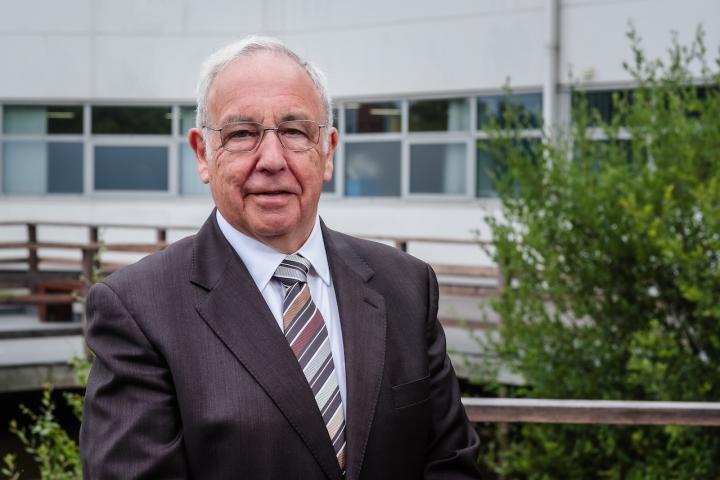 A public meeting announced earlier this week to discuss speeding and anti-social behaviour on the A34 in Wilmslow and Alderley Edge has been postponed.
Having received lots of correspondence from local residents about the issues the community faces, Police and Crime Commissioner John Dwyer scheduled a public meeting for Thursday 2nd September at Alderley Edge Festival Hall.
However, due to an election taking place on the same day for a Borough Councillor to replace Toni Fox to represent the Wilmslow Dean Row Ward the meeting has been postponed.
A spokesperson for John Dwyer said "The Office of the Police & Crime Commissioner would like to apologise for any inconvenience
this may cause, and a revised date will be confirmed on Friday 3rd September 2021."