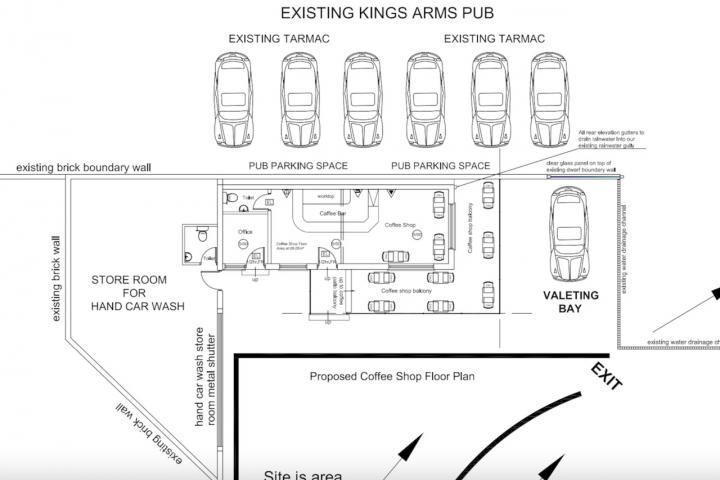 Plans have been submitted to enable a cafe to open at the car wash on the west side of Alderley Road.
Planning permission is being sought for a partial change of use of a building into a café with external decking to provide seating for customers at the site which was formally a petrol filling station and has operated as a car wash since August 2018.
The existing building is currently a staff room and customer waiting room which would be converted into a café with a small room retained as an office.
The proposed hours of operation are 8am to 6.30pm Monday to Friday, 9am to 6pm on Saturdays and 10am to 5pm on Sundays and Bank Holidays.
The café would serve cold and hot drinks and primarily cold food with some hot snacks.
The plans can be viewed on the Cheshire East Council website by searching for planning reference 21/2921M. The deadline for submitting comments is 30th June and a decision is expected by 21st July.
Tags: