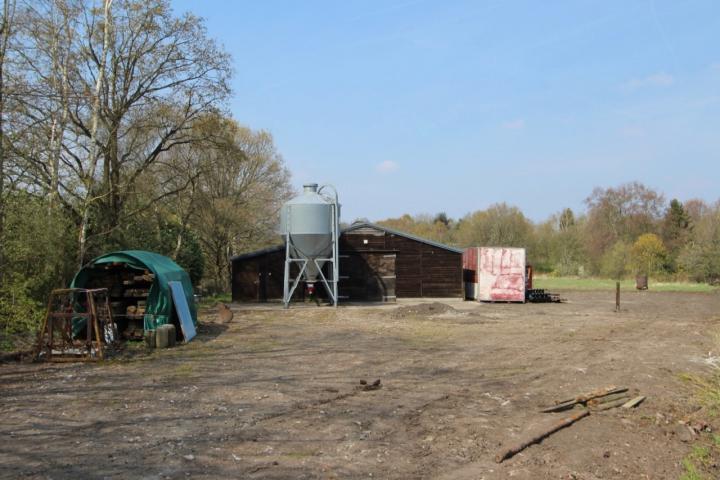 Revised plans have been submitted to demolish a former commercial building at Moor Lane and construct two new dwellings.
The new scheme involves demolishing the existing building and replacing it with two detached bungalows at the former Yew Tree Farm, which lies within the North Cheshire Green Belt.
Along with the adjacent site which has been redeveloped for housing, the application site formed part of the previous use of the site as an abattoir, which ceased operation in October 2018. The site is now unused.
Plans to demolish the existing building and construct two detached 4 bedroom houses, with six parking spaces, were refused in December 2019. A subsequent appeal was dismissed in October 2020 due to the difference in height between the proposed houses and the existing building and feed tanks and the resulting inappropriate development within, and the impact on the openness, of the green belt.
The current proposals are for two dormer bungalows, are lower in height than the previous scheme. Each property will have four bedrooms, three of which are located in the roof space along with a family bathroom.
Access will be a continuation of the proposed adopted road from the adjacent Elan Homes development which will be reconfigured and re-laid in part to provide turning and parking space for two cars per dwelling to the front of each plot.
The plans can be viewed on the Cheshire East Council website by searching for planning reference 21/1496M.