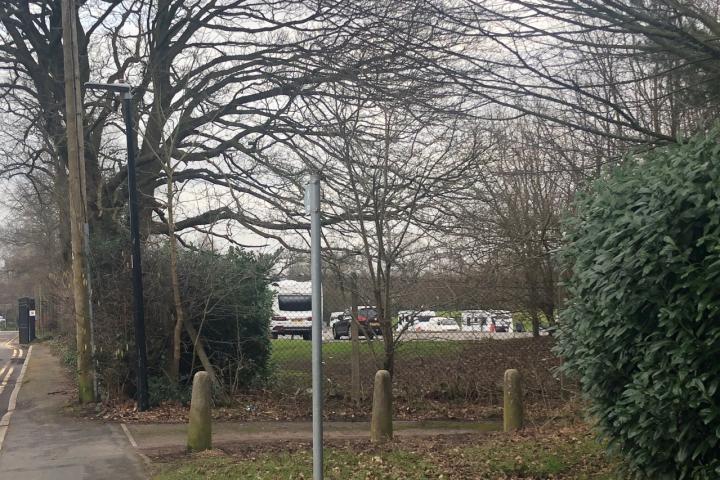 Cheshire East Council has revealed the cost of the clean-up at Wilmslow High School and Broadway Meadow car park following the recent visits from a group of travellers.
The travellers arrived in the town on Monday 2nd February and parked up in the Broadway Meadow car park where they remained for 10 days.
Initially, a spokesperson for Cheshire East Council told wilmslow.co.uk that the travellers had "committed to leave the location by Friday 5 February at the latest."
However, they were still at the site a week later so the Council proceeded with legal action and were seeking a court date when the travellers moved on to Wilmslow High School.
At the time a spokesperson "A Cheshire East Council spokesperson said: "An officer from the borough's Gypsy and Traveller Liaison Team visited the site and attempted to engage with the group but this was not successful.
"The matter is now in the hands of Cheshire police and we understand they have served the group with a legal notice to leave the site by Friday 19 February.
"Preparations are being made by the council to clean up the site once the Travellers have left."
The travellers have now moved on and a Cheshire East Council spokesperson told wilmslow.co.uk "Clean-up operations have taken place at two sites in Wilmslow – Wilmslow High School and Broadoak Meadow car park.
"We can confirm that the cost of the clean-up at the high school is £854.97. The cost of the clean-up at Broadoak Meadow car park is £1,480.86."