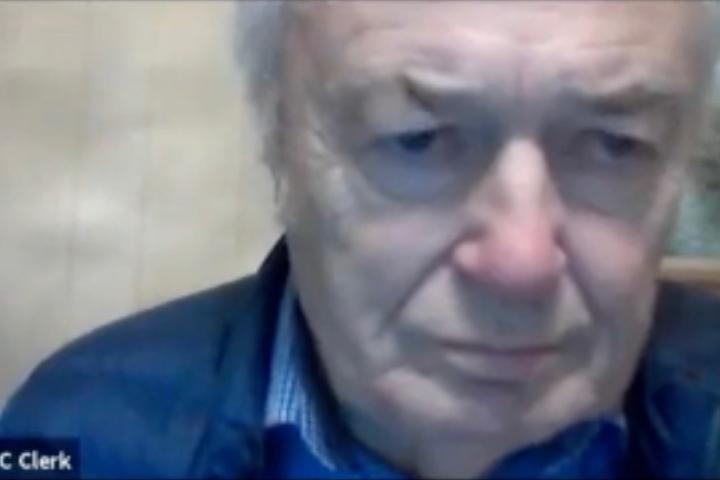 Cheshire East Council has remained tight-lipped regarding the large number of complaints it has received about the conduct and behaviour of Handforth Parish Council (HPC).
David Brown, Director of Governance and Compliance at Cheshire East, wrote to members of the HPC on November 25th 2020.
In the letter Mr Brown stated "I have received a multiplicity of complaints and referrals. These range from multiple complaints about councillors behaviour; to fundamental issues of governance and member/officer engagement. The most recent referrals relate to suggestions that some members of Handforth Parish Council have purported decisions that are plainly unlawful, and these decisions resulted in expenditure of public funds."
He continued "If the Code of Conduct matters raised are taken at face value they are sufficiently serious to warrant detailed consideration. The detailed consideration may result in a hearing before the Cheshire East Council Committee for Standards."
Cheshire East Council declined to provide any information or answer any of the questions submitted about the complaints so I subsequently submitted a Freedom of Information request, the response to which was due by 17th February 2021.
However, the authority responded on Tuesday, 9th February, stating that they would not be providing any of the information requested under the terms of the Freedom of Information Act regarding the "multiplicity of complaints and referrals" made against Handforth Parish Council.
The information requested included: how many complaints CEC have received regarding HPC; whether these complaints has been made by Handforth residents or members of HPC; how many councillors the complaints related to; the nature of the complaints; whether CEC is carrying out an investigation into any code of conduct issues; whether there will be a hearing before the CEC Committee for Standards and which Handforth Parish Councillors the complaints were made against.
Whilst I didn't expect Cheshire East Council to name the parish councillors involved I was surprised that they declined to answer any of the questions.
Instead a letter from the Compliance & Customer Relations Team Cheshire East Council stated:
"I confirm that any information which Cheshire East Council may hold that could fall within the scope of your request, would be the personal data of the councillors you are asking about. I am unable to confirm to you whether information is held as I consider that any information would be exempt from disclosure under Section 40(5B)(a)(i) of the Freedom of Information Act (FoIA).
"The exemption in Section 40(5B)(a)(i) provides that the duty to confirm or deny whether information is held does not arise. This is because providing confirmation or denial would contravene the principles relating to the processing of personal data as set out in Article 5 of the General Data Protection Regulation EU2016/679 (GDPR).
"In coming to this decision, I have taken the following criteria into account:
• Confirming or denying whether the requested information is held would constitute the disclosure of a third party's personal data;
and
• Providing this confirmation or denial would contravene one of the data protection principles.
"Therefore, I am neither confirming nor denying whether the authority holds any information in respect of the 12 questions you have raised for the reasons given above."
As reported on Friday, 5th February, after videos of HPC's zoom meetings went viral, I received confirmation from a source close to Handforth Parish Council that an investigation into the conduct and behaviour of Handforth Parish Council is being carried out by Cheshire East Council's Committee for Standards. The investigation started in July 2020 and is expected to be completed in the next 3 to 4 weeks.
Tags: