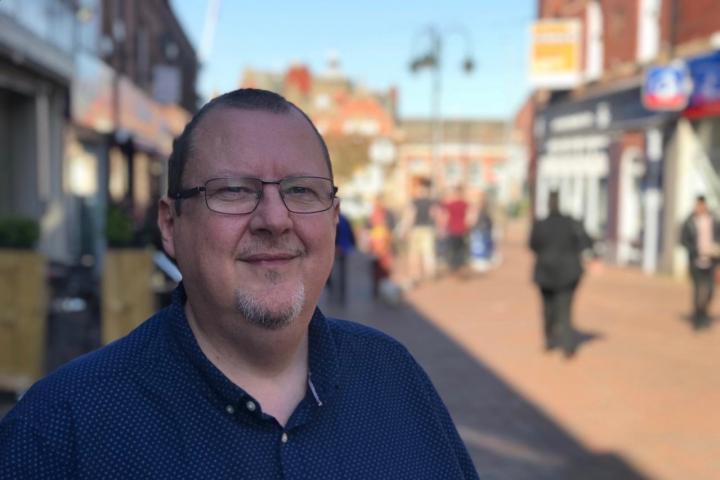 Due to a resignation a vacancy exists in the office of Town Councillor for the Wilmslow Lacey Green Ward of Wilmslow.
Damian Carr, who was elected in May 2019 when standing as the Liberal Democrat candidate, resigned in July but due to coronavirus advertising the post has been delayed.
An election to fill the vacancy will be held if ten electors from the Lacey Green ward requesting such an election within 14 days from Wednesday, 23rd September,( (excluding Saturdays Sundays).
If this happens there will be a period of time for candidates to be nominated and if two or more candidates are nominated there will be an election.
If no such request is made, the vacancy will be filled by the Town Council, who will be at liberty to select who they wish, provided the person qualifies to be a councillor.
Any request for an election to be held to fill the vacancy must be in writing and sent to The Returning Officer, Cheshire East Borough Council, Westfields, Middlewich Road, Sandbach, CW11 1HZ.
Regulation 6 of The Local Government and Police and Crime Commissioner (Coronavirus) (Postponement of Elections and Referendums) (England and Wales) Regulations 2020 currently defers an election (if called) until Thursday, 6th May 2021. It should be noted however, that the Government has indicated that the situation will be kept under review and, if safe to do so, further legislation will be laid that will permit an election sooner than this date.
Tags: