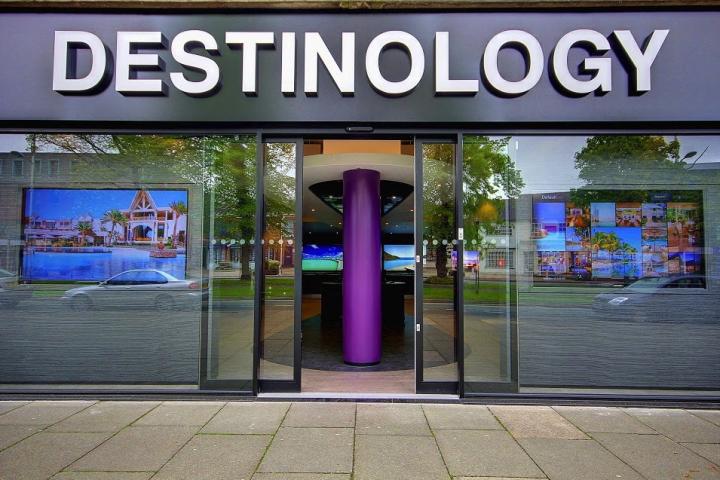 Luxury travel agent Destinology has closed down after negotiations for the sale have fallen through due to reduced travel and uncertainly regarding the quarantine rules amid the coronavirus pandemic.
Saga, who acquired a majority shareholding in Destinology in 2014, has refocused on its core Saga branded businesses and following the breakdown of advanced talks about the sale of Destinology, they have decided to wind the business.
Saga has taken this decision as Destinology is non-core to their wider tours business and it would have required a significant additional cash injection to keep the business going, with limited prospect that the company would be profitable in the next few years.
Deborah Windle, Managing Director of Destinology Ltd, confirmed the news on the company website "It is with great regret we have to announce that Destinology Limited is now closed.
If you need to contact us about an existing booking please email: [email protected]
"Thank you all for your kind support."
With a head office in Bolton and a retail store in Wilmslow, which opened in May 2013, Destinology employed over 100 staff in the UK, offering holidays at five-star hotels and resorts in major international destinations, including the Maldives, Dubai, the Caribbean, the Far East, the USA and Europe.
Tags: