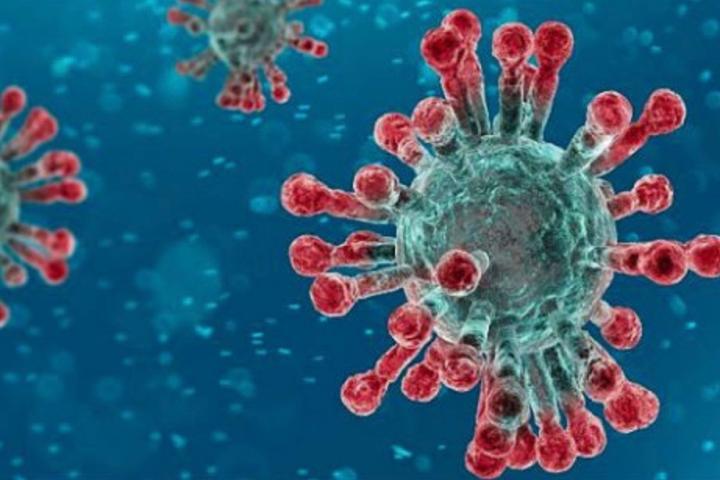 Over 1300 people in Cheshire East have caught COVID-19 since the outbreak began in February.
As of today (Tuesday 30th June), there have been 1355 confirmed cases of people being infected with the coronavirus in the borough and 493 covid-related deaths registered to 19th June, out of a population of 384,152.
The number of confirmed cases is up from 1317 confirmed cases and 462 covid-related deaths (I believe this is registered up to the end of May) as last reported on Wednesday, 17th June.
UK wide, there have been 311,965 cases and 43,575 deaths.
Figures released by the Office for National Statistics break down this figure to show the number of deaths from Covid-19 for each local area but these have not been updated recently.
The latest released figures show that between between 1st March and 31st May 2020 and registered by 6th June 22 people have died from coronavirus in Wilmslow and Handforth.
Whilst the number of recorded deaths for Wilmslow are:
Fulshaw Park & Lindow - 2
Wilmslow Town - 4
Lacey Green & Wilmslow Park - 7
Handforth & Dean Row - 9Alderley Edge & Chelford - 15
Prestbury & Adlington - 19
Mobberley, Plumley & High Legh - 24
Knutsford North - 9
South Knutsford & Bexton - 9