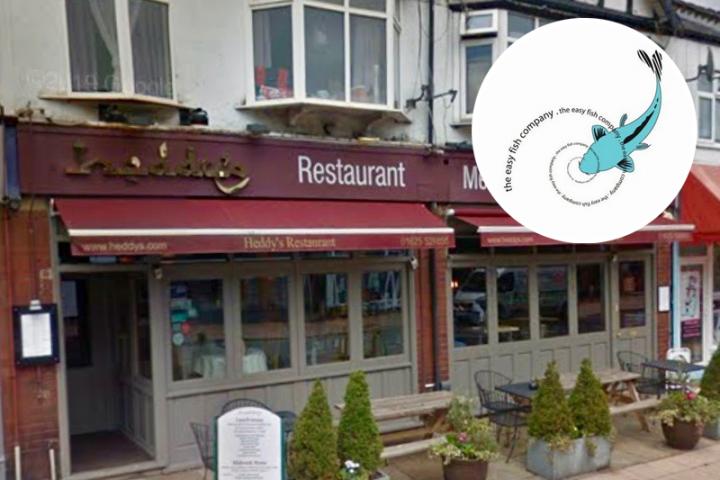 A fish restaurant is set to open on Water Lane in the premises which were, until recently, occupied by Heddy's.
The Easy Fish Co confirmed on Twitter that they picked up the keys yesterday and will be opening their new Wilmslow restaurant soon.
The independent family run business is a fourth generation fishmongers which has been providing fresh fish and seafood for over 10 years.
As well as being a fishmonger, they also run a fully licensed fish restaurant, The Easy Fish Restaurant in Heaton Moor which serves fish and seafood including their signature seafood platters.
Image: copyright 2019 Google.
Tags: