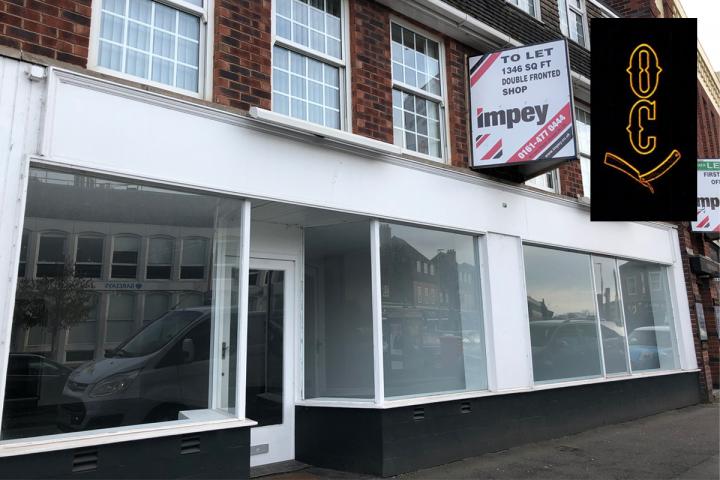 Plans to convert an empty retail unit into a drinking establishment with 'high class' male hairdressing facilities have been approved.
Oliver Ritchie has been given permission for a change of use of 13 to 15 Alderley Road to enable him to open Oliver's Club in the former Fat Face shop.
In his report the Case Officer said "This proposed A4 use is considered acceptable given its sustainable town centre location and the surrounding mix of retail and leisure uses and would use an existing vacant unit near to public transport and existing on-street and public car park facilities. It is therefore considered to be in a sustainable location and may also help to boost the night time economy, in line with policy EG5 of the Cheshire East Local Plan (2017).
He added "There remains a reasonable balance between some non-retail uses in the shopping centre, whilst still ensuring that the vitality and viability of the shopping function is maintained. Wilmslow is considered to be a reasonably healthy centre and well represented in the independent retail sector together with a good range national multiple retailers and an ample supply of financial and professional services and leisure uses too."
Oliver's Club will be made up of three main sections: a grooming area for haircuts, beard trims, wet cut-throat shaves and facials; a bar and a VIP room for A-List and high profile clientele to enjoy any of the services along with complimentary premium beverages, authentic Cuban cigars and shoe shine.
A condition of the approval is that the opening hours will be limited are 9am to 3am on Fridays and Saturdays and 9am to midnight on Sundays and Bank Holidays.