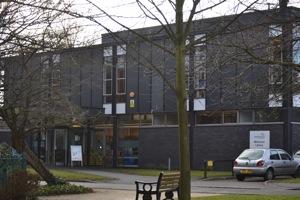 Due to essential maintenance work to the heating system, Wilmslow Library will be closed from 5pm on Friday 25th January until 9am on Thursday 14th February.
Your nearest libraries and customer service points during this time are in Handforth and Alderley Edge. Library books and DVDs can be reserved or renewed online or renewed via the 24 hour renewal line on 0300 123 7739.
Books and DVDs will not be due for return during the closed period, those items borrowed between Saturday 19th and Friday 25th January won't be due to be returned until the library re-opens.
Tags: