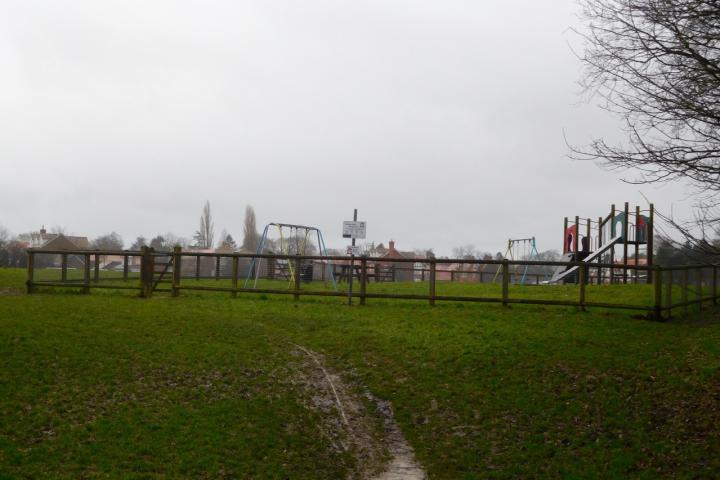 A number of housing developments within the Dean Row ward in Wilmslow have secured considerable S106 contributions to improve the Browns Lane Recreation Area, located between Pinewood Road, the new Bollin Park development and Browns Lane.
Having donated more than £1 million in S106 monies Jones Homes, along with local councillors, have been chasing Cheshire East Council to find out why no progress has been made on the planned improvements for a local play area.
Jones Homes made a payment of £499,719 to Cheshire East Council in April 2015, in connection with planning consent being granted in October 2014 for 204 dwellings off Adlington Road. This payment was for secondary school education, improvements to the public open space at Browns Lane play area and a sum for improvements in Wilmslow, Handforth and Alderley Edge to off-set the loss of biodiversity.
Then in July 2017, Jones Homes paid a further £515,071 to the Council for education and public open space improvements at Browns Lane play area - bringing the total contribution to £1,014,790.
In January 2018, Mr G Hardy, Managing Director of Jones Homes Northern Region, said "The development is three quarters complete but there is no sign of any progress in respect of the improvements to the nearby Browns Lane play area despite the funds being deposited with the Council promptly under the term of the Section 106 Agreement.
"Our residents are keen to see the play area improved and I am aware the local councillors have been in contact with your Open Space Officers to push forward the scheme."
Toni Fox, Independent Councillor for the Dean Row ward, has been liasing with Cheshire East Council to to push forward the scheme and confirmed that there is around £600,000 in S106 contributions for improvements to the Browns Lane recreation area, however this is subdivided for specific facilities on site.
Last week she attended the site with Highways and Flood Risk officers, officers from ANSA and a drainage expert to make a final assessment of the potential drainage options.
Councillor Toni Fox stated "I am very pleased to report that the drainage scheme for the site can now be finalised. It will aim to remove water from the wettest areas of the open space into an attenuation pond that will be roughly in the centre of the site where a pond currently naturally forms.
"Following these further investigations it will now be possible to ensure a slow, controlled dispersal of this water off the site and it is anticipated that this will improve drainage overall."
Councillor Fox added "Now that the drainage issue has been resolved the masterplan can be finalised which will include pathways, a play area, a MUGA and an informal sports pitch. As soon as this is available it will be subject to a public consultation.
"Subject to being given planning permission for the new drainage system, and on site conditions, it is hoped that the installation of this will start later this year.
"After pushing for this work to be undertaken for the last 3 years it would be satisfying to finally see the work completed before the next elections in 2019!".
Tags: