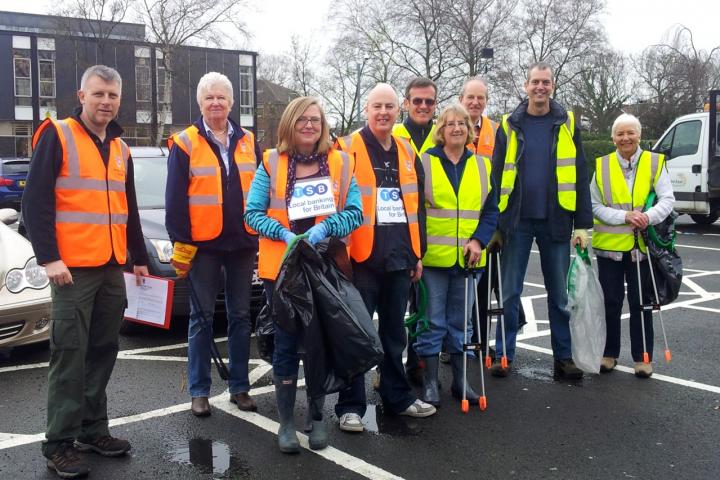 Wilmslow Clean Team are once organising the town's annual Spring Clean event – which is taking place between Wednesday 4th April and Sunday 8th April 2018.
This is the 5th annual spring clean and the 4th to be organised by the Clean Team.
Two extra litter picking events are being organised by the Clean Team in addition to the two scheduled April events.
They are also holding a social evening where our volunteers can get together to un-wind after all their hard work.
A spokesperson for Wilmslow Clean Team said "Volunteers, including newcomers, will be welcome to help out at our 4 events. Newcomers are also welcome to the social evening if they want to meet the Clean Team and find out more about our work."
The scheduled events are:
Wednesday 4th April : 10 - 11.30 at Lindow Common.
Thursday 5th April : 18:30 - 19.30 at Moor Lane.
Thursday 5th April : Social evening at 19:30 - 21.00 (The Horse And Jockey)
Saturday 7th April : Litter picking at 10 - 11.30 at The King's Arms, Alderley Road.
Sunday 8th April : Litter picking at 14 - 15.30 at Wilmslow Garden Centre, Manchester Road.
Click here http://wilmslowcleanteam.org.uk for more information.
Wilmslow Clean Team provide gloves, hi vis tabbards and the equipment that you will need. You will also be insured as long as you wear the protective clothing provided.