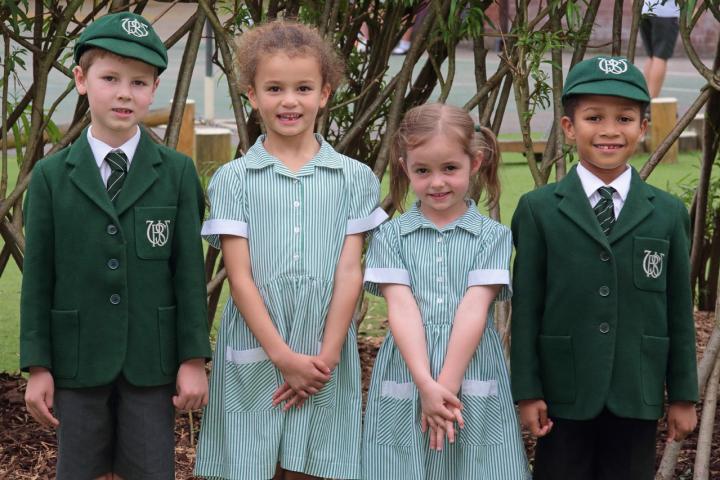 Promotional Feature
Wilmslow Prep School is hosting an Open Day on Saturday, 24th March, 11am – 1pm.
We invite you to come along to see our outstanding school and meet the team who make Wilmslow Prep such a special place.
As a small, independent, non-selective prep school for boys and girls, we are committed to providing the best all round education in a happy, caring and stimulating environment. For over 100 years, WPS has valued each child as an individual and our pupils continue to leave us as confident individuals, ready to enjoy the next stage of their education.
Wilmslow Prep has just a few places left for the 2018/19 academic year and is able to offer a limited number of bursaries.
For more information about the Open Morning, please visit: https://www.wilmslowprep.co.uk call: 01625 524 246 or email: [email protected].