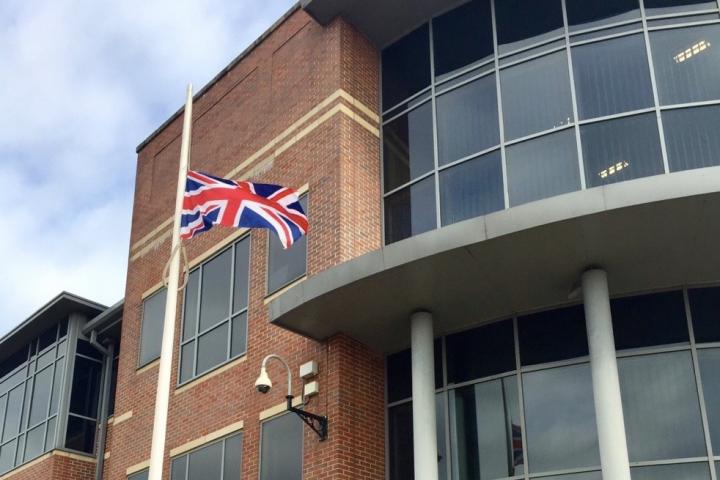 The leaders of all political parties of Cheshire East Council have come together to show solidarity and condemn the terror attack at Manchester Arena last night which killed at least 22 people and injured 59.
Council Leader Rachel Bailey, Councillor Sam Corcoran, Councillor Barry Burkhill and Councillor Rod Fletcher have issued for the following joint statement:
"Our thoughts and prayers go out to those who have lost loved ones and the injured, all their families and all those affected by this dreadful event. We stand behind the people of Manchester and join them in their condemnation of this appalling terrorist attack.
"We support the messages this morning from the elected mayor of Greater Manchester, Andy Burnham and city council leader Sir Richard Leese, stating that Manchester is a great city which has experienced dark days in the past and whose people have pulled together to defeat terrorism.
"We will be writing to Mr Burnham and to councillor Leese to express our support, our condolences and to offer any assistance we can to help the city overcome this tragic event.
"In Cheshire East, all council buildings will fly flags at half-mast and we would urge all businesses that have their own flags to do the same. Staff from our schools' support team are contacting all schools in the borough to ascertain if any pupils or staff were at the concert at the Manchester Arena and are offering support, if required.
"We would also urge our residents in Cheshire East to remain vigilant, wherever they are, at railway stations, sports stadiums and public places in particular and to follow the advice of the police to report any suspicious activity to them.
"The borough's new mayor, Cllr Arthur Moran, added: "I wish to echo the words expressed by the group leaders of Cheshire East Council and to extend special praise for the emergency services, who demonstrated enormous courage in the way in which they responded to this shocking event.
"I too shall be writing to the civic leaders of Manchester, including the Lord Mayor Cllr Eddie Newman, to express my sincere sympathy and support for the great city of Manchester.
"Many of us may remember how Manchester recovered so well from the IRA attack on the city in 1996 and I have every confidence that the people of Manchester, from all walks of life, will once again pull together to demonstrate that they will not be cowed by terrorism."
Tags: