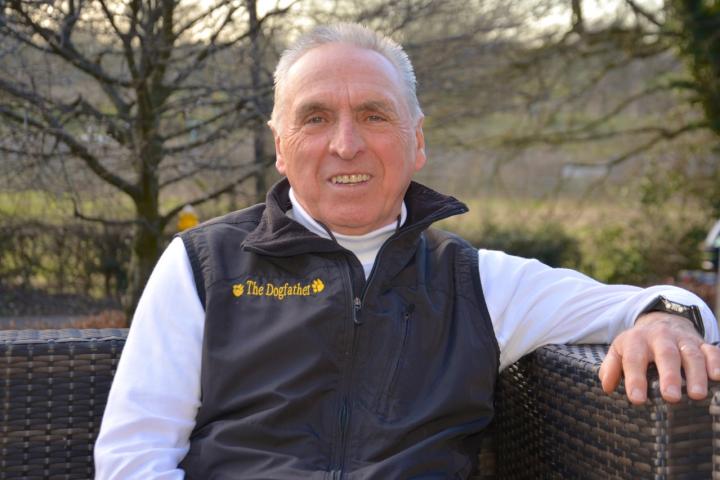 Sorry for my digression into national news but the sight of 3,000 migrants storming the Euro Tunnel in a frantic bid to get to the UK fills me with dread. This is more than a catastrophe waiting to happen...it's a disaster of our own making.
The massive number of desperate individuals swarming Calais didn't just materialise over night, this crisis has been building for the past 18 months. At one point our own immigration officers were so overwhelmed by the number of illegal migrants arriving in the UK they released them on condition they attend a local police station the following day. (I wonder how that worked out?)
The growing storm made no impression on the EU who snoozed on oblivious.
The French government warned Mr Cameron the UK had become the destination of choice for unscrupulous gangs and organised people traffickers. Thus creating the tsunami of chaos at Calais.
The British government prevaricated while the crisis grew exponentially paralysing trade and transport.
Last week that crisis became anarchy as thousands of immigrants stormed the Eurotunnel ignoring all attempts at restraint.
Considering the phenomenal cost to taxpayers of the European Parliament one would have expected some united strategy to deal with the situation. Agreeing quotas for member states to spread the burden of accommodating those in genuine need would have been wise.
Ensuring those admitted stayed within the boundaries of their host nation rather than wandering freely throughout Europe was clearly required.
A united strategy for dealing with traffickers was an absolute essential.
What the EU Parliament actually did was argue with itself leaving those countries on the front line struggling with an escalating catastrophe.
As Churchill once proclaimed the best decision to make in any crisis is the right one, the second best decision is the wrong one and the worst is to make no decision at all.
Well, my friends, The Lion has finally stirred. Mr Cameron has a plan to deal with this crisis. The French will not be left to stand alone while their ports and passenger terminals are overrun by traffickers and criminal gangs. Britain is made of sterner stuff.
The British Prime Minister has spoken and no foes shall stay His Might (sorry...I got a bit carried away there).
The Dunkirk spirit has been revived.
On this occasion we will not be sending an expeditionary force. But, in a show of strength and determination the British Government will despatch...wait for it... some fencing and a few dogs.
Criminal gangs around the world are quaking in their Timberlands.
And still the EU snoozes on.
(When's that referendum?)
The views and opinions expressed in this column are those of the author and do not necessarily represent those of wilmslow.co.uk.
Tags: