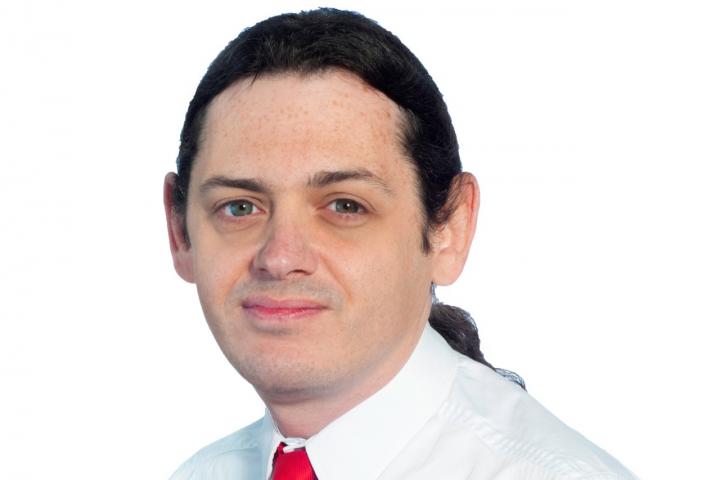 In the run up to the General, Borough and Town Council elections on May 7th we are publishing brief interviews with each of the candidates that respond to our request.
To read the interviews with other candidates click on the tags at the bottom of the article. For example, pieces on the other candidates for the Wilmslow Lacey Green Ward will all be tagged 'Lacey Green Ward' and 'Borough Elections'. Candidates representing the same party or group will also be connected via the tags.
Dominic Brown is a Labour candidate for the Wilmslow Lacey Green Ward for both Cheshire East Borough Council and Wilmslow Town Council.
Dominic is the current chair of the Labour party in Tatton. He is 35 years old and has lived in Alderley Edge for over six years. He told me "My background is in industry and I have 15 years experience in the engineering sector in the North West. I was very pleased and honoured to be asked by the members in Wilmslow Lacey Green to be the Labour candidate for the upcoming elections which I have accepted."
He added "I have decided to stand for council because I think it is one of the best ways you can serve your community and that is why many of us get involved in politics in the first place.
"Wilmslow is a long way from the council offices at Sandbach and was a long from those at Macclesfield before it. I think it's important that we defend out communities in North Cheshire and work on improving council services for the area."
Speaking about the issues Wilmslow is facing, Dominic told me "The local Labour party members and I are concerned that the young people of Wilmslow can't find places to live in the community they have grown up in, and we are in desperate need of affordable social housing to tackle this problem. A failed local housing plan has added to this problem.
"Also I have been disappointed by the decline of public transport in Wilmslow which the council has provided over these last few years. Because of services being cut important bus routes like those to Macclesfield hospital no longer allow the public to travel after a certain time of day which is simply not fair."
He added "We are campaigning hard right now and our goal is to win. The team are full of enthusiasm after the many encouraging conversations and pledges of support we have had. We have also been boosted by the presence and tireless campaigning of our parliamentary candidate David Pinto-Duschinsky.
"I hope the people of Wilmslow Lacey Green will put their faith in me and the rest of the local team. I often joke that I have been young for a long time but I am relatively young to be a councillor, despite this I bring 15 years of industrial experience that I think will allow me to be a success on the council. It would be a real privilege to serve the people of Wilmslow Lacey Green. If they give me their support I will not let them down."