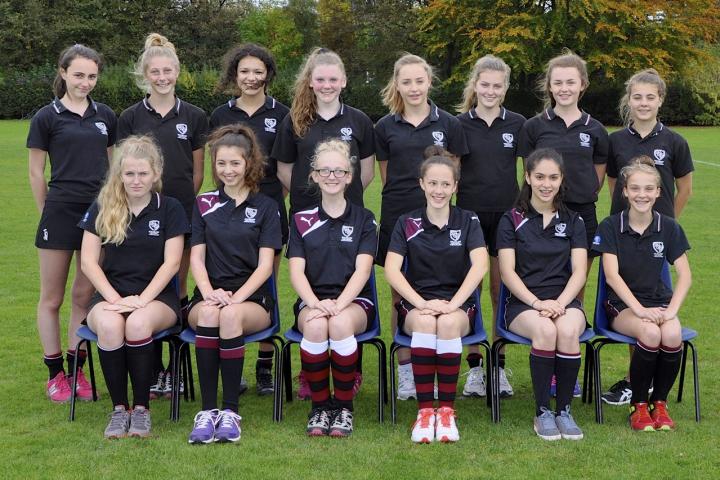 Wilmslow High School's under 16s hockey team played in the Cheshire Indoor finals on Tuesday, 27th January. The girls had trained intensely in the build up to the finals, attending morning training sessions as well as working hard to improve at the end of the school day.
Wilmslow finished as runners up in the preliminary round that was held at Bishop Heber School, but this was good enough to qualify for the finals.
On the finals night, Wilmslow played against Fallibroome Academy, King's Chester and Lymm High School. A 4 – 2 win over Lymm, a 1 – 1 draw with King's Chester and a 0 – 0 draw against Fallibroome was enough to ensure that they finished top of the table and were crowned Cheshire champions.
The last time Wilmslow won the under 16s indoor title was in 2011 so this was an excellent achievement for this group of girls whose hard work and determination to succeed has been rewarded with county success.
Guest post by Huw Williams.
Tags: