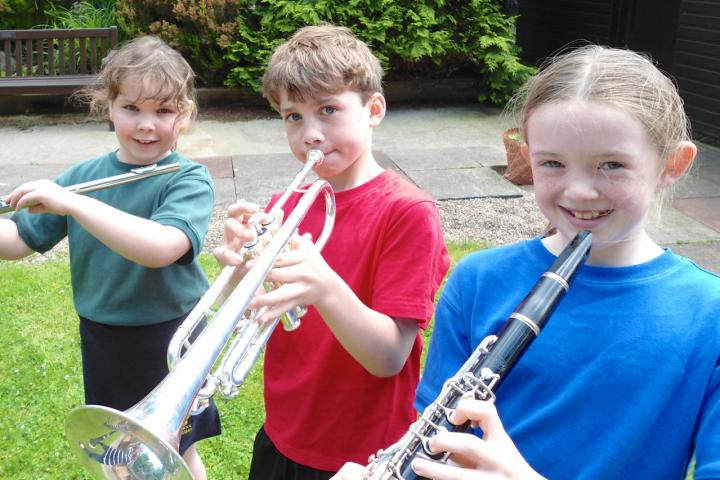 A new junior orchestra is coming to Wilmslow this month.
Children who can play an instrument at Grade 1 level and above, between the ages of 7 and 12, are welcome to join the orchestra which will rehearse at Pownall Hall School every Monday. The first rehearsal will take place on Monday 17th September.
Children will be encouraged to read music and play together as an ensemble. The orchestra will look forward to performing to parents and friends in the future.
It will be run by Sarah Griffiths who is currently Head of Music at Pownall Hall School. Sarah completed her Music degree at Birmingham University before moving to Manchester to study for her PGCE.
At Birmingham University she specialised in orchestral and choral conducting. Sarah particularly enjoys bringing together diverse groups of children and forming a cohesive group, all working together to have fun, learn new skills and provide entertainment for parents and friends. Sarah looks forward to meeting new members in September.
The orchestra will rehearse every Monday evening during term time from 5.30pm and 6.45pm.
For more information, please contact Sarah Griffiths by email [email protected] or on 07903 302853.
More information can be found at pownallparkjuniororchestra.weebly.com.
This is a member post by Sarah Griffiths.
Tags: