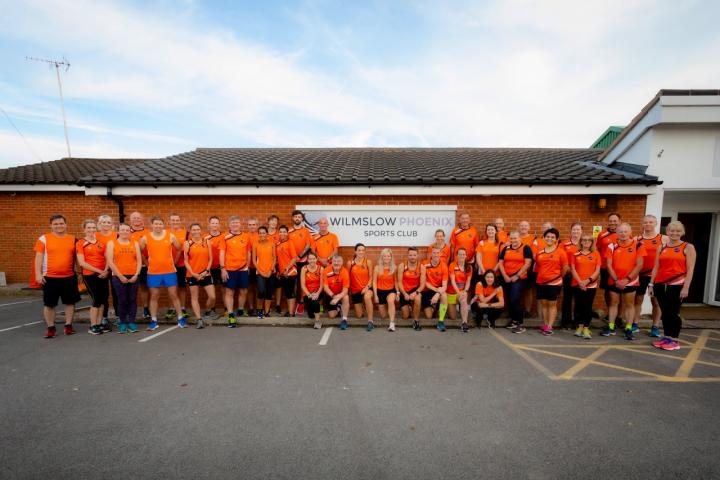 Styal Running Club has embarked on its latest virtual charity challenge - to run 5827 miles to Hollywood, USA, during November.
The mileage is is a few steps up from last year's challenge, when over 70 members ran to Qatar for the World Cup, which reflects the steady increase in membership during 2023, with 116 runners now joined up.
Social Secretary and data cruncher David Clark keeps the runners on their toes with daily updates and a league table for the more competitive.
He said "Our members always respond to the charity challenges with something really special. We've already run over 2000 miles so we are on target! The knowledge that it's all in a great cause really helps the motivation."
Once again, Styal Running Club will be supporting the Children's Adventure Farm Trust (CAFT), for terminally ill, disabled and disadvantaged children in the North West.
Tony Collier, Styal's coach and a founder member, explains "Styal RC are proud to have been supporters of The Children's Adventure Farm ever since the club was founded in 2006. CAFT does an amazing job supporting disadvantaged and underprivileged children - hopefully we can add significantly to the funds we've already raised for them during our challenges over the years."
Tags: