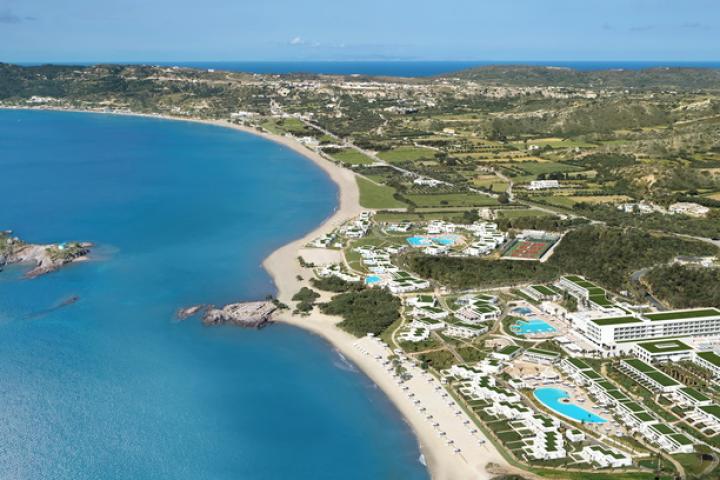 Promotional Feature
Just Resort Villas Limited are seeking to employ a local person for this office based full-time position, based in Prestbury, Macclesfield.
No previous travel experience is necessary as full training will be given. You would be working in a small team in a busy luxury travel business where your role will include assisting in all manner of concierge services, from booking sports, airport transfers, car rental, restaurants and more.... You will also be responsible for preparing, checking, and emailing client travel documents, chasing holiday balances, and updating the office system accordingly.
The ideal candidate will possess:
- excellent computer/Microsoft/excel skills
- pleasant and professional telephone manner
- attention to detail
- be able to work alone or as park of a small team
- is reliable, honest, and hard-working
The working hours are Mon-Fri 9-5pm with 1 hour for lunch.
Benefits include £22k per annum, paid monthly in arrears, 5 weeks holiday plus bank holidays, free parking, membership of the company profit share bonus scheme after 6 months successful employment.
Please email your CV to Vikki Ashton at [email protected]