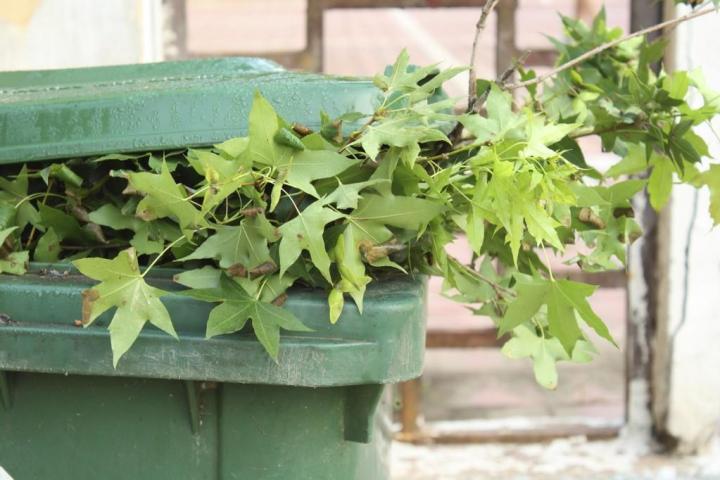 Cheshire East Council has announced details of a subscription service which means residents will have to pay annual fee if they would like their garden bins to continue being collected.
The subscription service for green waste collections is planned to go live in January next year and By opting-in to the service, residents can continue using their garden bin to recycle their green waste and will pay a proposed annual subscription fee of £56 for it to be collected.
The scheme – details of which will be considered by the council's environment and communities committee later this month – follows approval of the council's medium-term financial strategy for 2023/24 to 2026/27, which was consulted on in January this year.
Councillor Mick Warren, chair of Cheshire East Council's environment and communities committee, said: "The council continues to face significant financial pressures and there is an overall £20m funding gap to fill. We therefore have no choice but to look to alternative sources of revenue generation.
"The collection of garden waste is not a core service that councils are required to provide – and the costs associated with it have risen considerably – but it is our wish that we continue to make this service available to residents, while also ensuring we can make required savings of around £4m.
"We can do this by introducing an annual subscription service – something which more than 65% of local authorities across England have already done including our neighbours in Cheshire West and Chester, with many of these schemes having been in place for several years.
"We do of course recognise the pressures on people's household finances, which is why residents will only pay for the service if they opt-in to the scheme and it remains free for residents to dispose of their garden waste at our household waste recycling centres.
"We also continue to encourage residents to consider trying home composting – it is an excellent and environmentally-friendly way to limit food waste and has huge benefits to people's gardens."
The annual scheme is expected to open to subscriptions in October and go live in January.
Residents who opt-in will have their garden bins emptied as per their usual schedule and will be sent a specialist sticker to attach to their bin, which will feature a unique reference and is designed to fray and tear when removed to prevent them being reused by others.
A report on the green waste subscription, where councillors will be asked to decide on the implementation details of the scheme, will be discussed at the council's environment and communities committee on 27 July.