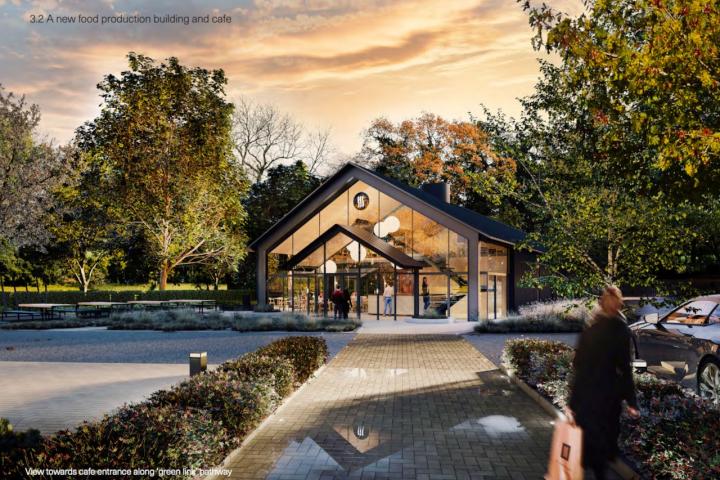 An independent family run business, which has been operating for almost 30 years, has been granted planning permission to make some changes to their site layout and buildings.
The Ward family who own and operate The Cheshire Smokehouse, located within the Green Belt on Morley Green Road, have been given the go ahead to refresh the shop, bring back a fully accessible cafe and create a new food production building.
A café had been previously operated on the first floor mezzanine above the shop, but unfortunately this was closed in 2020 as a result of the COVID pandemic and the difficulties in achieving disabled access.
The development comprises:
Construction of a new food production building, including a new café on the ground and mezzanine level with an external seating area;
Reconfiguration of the existing site including a re-designed landscaped parking area increasing the number of spaces from 57 to 76;
A dedicated service area and turning space to enable HGV's and all delivery vehicles to manoeuvre safely away from pedestrian and customer access;
A small extension and reconfiguration of the existing shop, comprising a new entrance, display windows and an updated butchery.
The delivery of the proposed development will be managed to ensure that the business can continue to operate during the construction period and as a result, the proposed new building will be constructed prior to the demolition of the existing food production facility.
The Cheshire Smokehouse currently employs 30 full time and 6 part time members of staff, but the new development could create a further 6 full time and 6 part time.