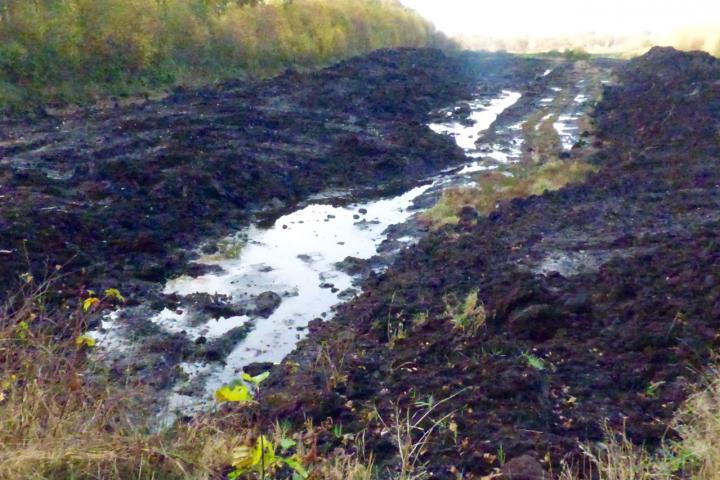 For several weeks residents of Moor Lane and Cumber Lane in Wilmslow have seen very large wagons travelling to and from the Lindow Moss peat farm site and may have wondered for how much longer these journeys would be going on.
This has been a busy two-way process to prepare the site on Moor Lane for the construction of 14 new homes.
A specialist remediation company has been removing the peat base material which will be processed and reused.
This is being replaced with layers of clean inert material which is necessary before any house foundation work can begin.
There has recently been a lot of additional heavy traffic along Moor Lane and Cumber Lane but that is now almost finished. The developer has told me that this remediation work should be completed by next Friday 8th July.
Guest post by Councillor Iain Macfarlane.
Tags: