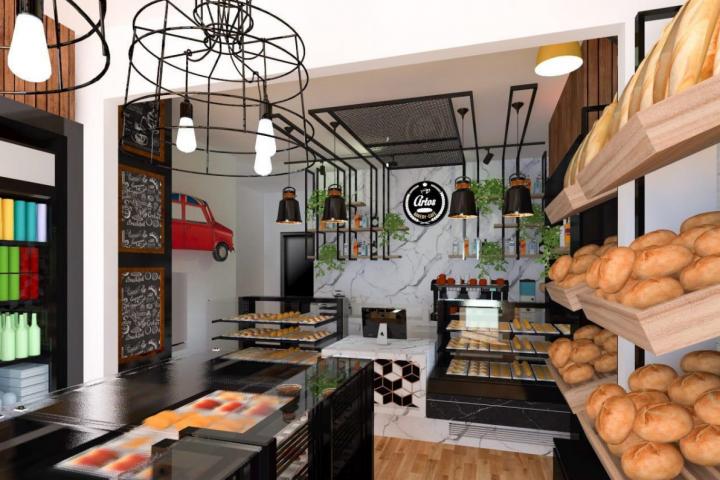 Plans have been submitted to change the use of shop in Handforth to enable a new bakery to open.
The application is to change the use of 111 Wilmslow Road from a pet shop and groomers to a bakery and café.
Artos Bakery and Cafe, which is a new business, will be open from 9am to 5pm Monday to Saturday.
The proposed layout will not create any indoor seating for the bakery, which will occupy the ground floor with offices remaining above.
The application states "The existing appearance of 111, Wilmslow Road is a poor reflection of an otherwise busy high street and so is easily improved upon. The design rationale is to create a new façade, as well as a striking new clean interior. There is proposed seating outside for customers, but not inside."
The plans can be viewed on the Cheshire East Council planning portal by searching for planning reference 21/2189M. The last date for submitting commments is 19th May.
Image of proposed interior.