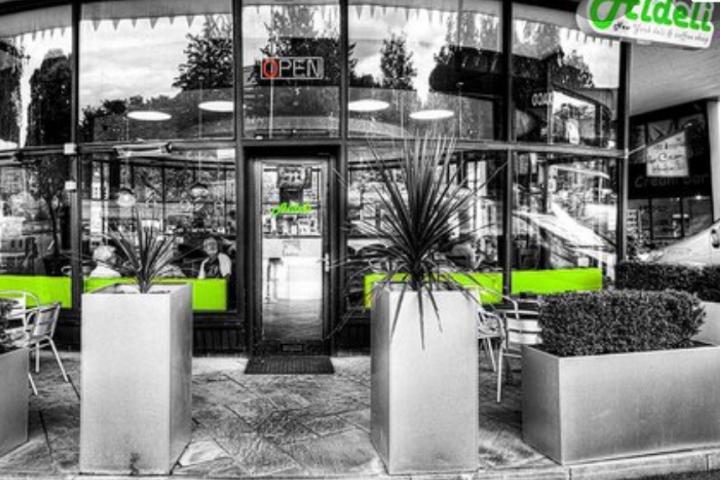 Promotional Feature
We are looking for an imaginative, enthusiastic, punctual and hard-working chef who takes pride in their work, to develop our business and progress to become the kitchen manager. The candidate must have the experience of creating a variety of cuisines, be methodical in their approach and work well as a team.
Renumeration dependent upon age/experience and knowledge. Bonus also available.
Please contact Ilana on [email protected] for applications and inquiries.
Tags: