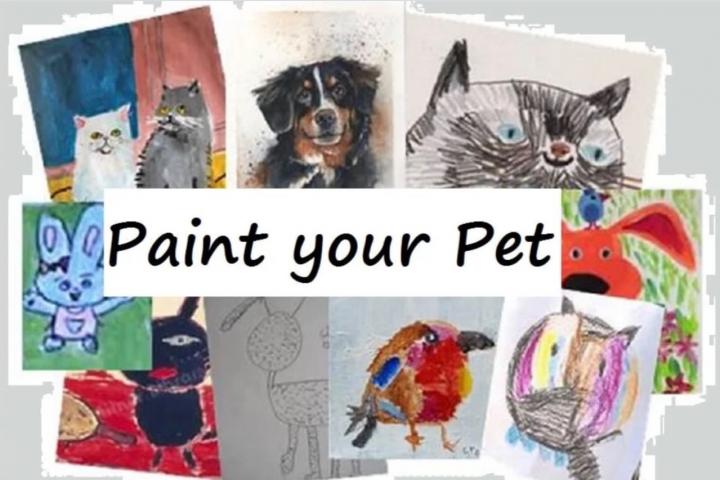 Wilmslow Animal Sanctuary is inviting local residents to to take part in their 'Paint your Pet' art competition.
This competition is for everyone in the family as there are four age categories:
• 6 and under
• 7-11
• 12-16
• 17 and over
Celia Reed explained "Your painting or drawing can be in any medium and any size, and you can submit as many entries as you like (we wouldn't want any of your pets to miss out).
"The winners of each of the four age groups, and a selection of six other entries, will be used to make a mixed pack of ten, high quality cards. The featured artists will receive a complementary pack of cards, and their friends and families will be able to buy them through our website."
Entrants and their families will be invited to a special event at the Animal Sanctuary later in the year (COVID-19 regulations permitting) in which all the entries will be on show.
The winners of the different categories will also have their entries framed and displayed at the Animal Sanctuary for the remainder of 2021.
Entries will be judged by local artist Ross Constable, and the winners of each category announced by Saturday March 13th
Click here to purchase a ticket, priced £3 per entry, and then send or deliver your entry to: Celia Reed, Paint your Pet, The Animal Sanctuary, Newgate, Wilmslow, SK9 5LN. The name of the pet and the name, date of birth, address and phone number of the artist must be clearly displayed on the back of the entry.
All entries must reach us before Sunday 28th February.