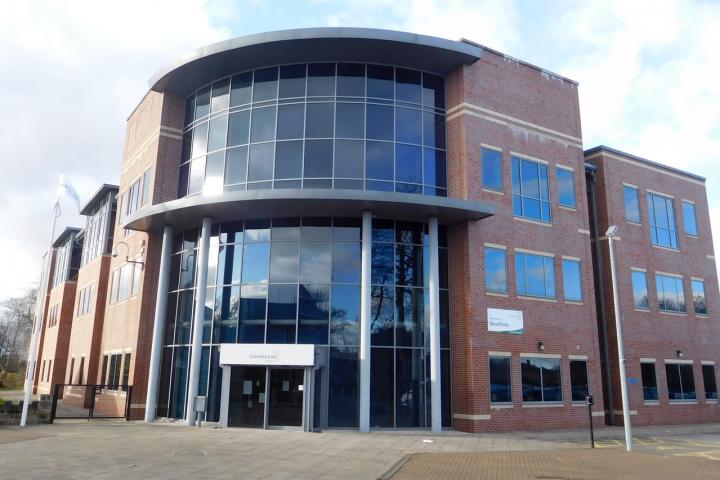 Cheshire East Council will move to committee system of decision making next year.
The move away from the current 'leader and cabinet' model was confirmed at a special council meeting held on Wednesday, 19th November.
Under the new arrangements, which will be introduced in May 2021, decisions will be taken by committees made up of elected members in proportion to their representation at council. There will be six committees, all of which will meet in public.
The chair of the Constitution Committee, Councillor James Nicholas said: "The Independent Group have been leading the way on wanting this change since 2017. It has been a long struggle but yesterday there was strong support. This was a great day for the council as we continue to make changes that we believe will be to the benefit of Cheshire East residents."
He added "The committee system is more open, transparent and democratic and since the new administration began in May 2019 the Independent Councillors have been leading the way in making this happen, following the hugely successful ChangeCheshireEast Campaign started by the Independents in 2017."
The Leader of the Independent group, Craig Browne commented "The move to a more transparent and inclusive system of governance is just one of the ways in which we have been trying to change Cheshire East for the better, since Independent Councillors joined the leadership of the Council in May 2019. This decision marks the delivery of our key election promise to residents."
The decision was unanimously supported by 44 members of the Independent, Labour and Liberal Democrat Groups, but unanimously opposed by all 32 members of the Conservative Group present whilst two members abstained.
The change is fixed for a minimum of 5 years.