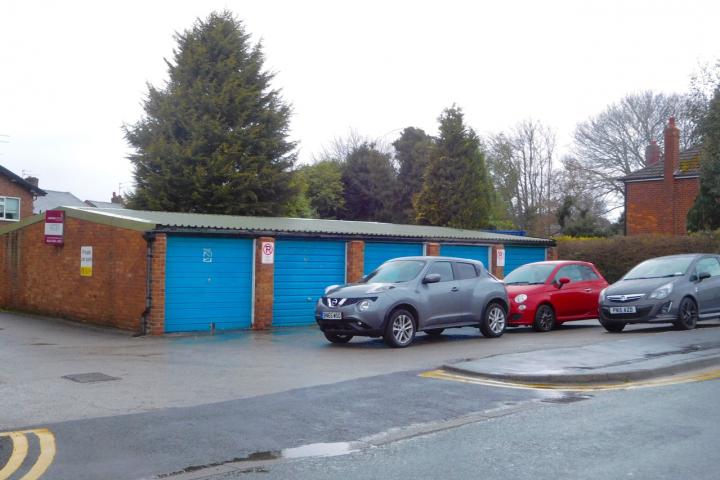 Plans to demolish a garage block off Buckingham Road and replace it with two houses have been submitted.
The site consists of a single-storey garage block within an area of car parking located behind a row of retail units with residential properties above.
The garages facing Buckingham Road form the prime use of the site, previously for use by the residents over the adjacent retail units. However, the residential portion of the adjacent buildings have been sold to private owners and the garages are currently unused.
More recently the hard-landscaped service yard surrounding the garages has become an unrestricted parking zone for residents and visitors using the retail and residential properties nearby. Currently the informal parking on the site is used by approximately 20 cars, some of which are blocked in by others.
The proposal is for two four-bedroom dwellings with split levels of 2-storeys at the front and 3- storeys to the rear. The accommodation is spread across three floors with the top-floor master bedroom being within the roof space.
Two off-street parking spaces are located at the front of the properties with private gardens to the rear.
An application was submitted for three 3-storey dwellings on this site in July 2015, reference 15/4692M, which was refused. This decision was upheld at appeal with the main issue raised being the height of the proposal which was out of character with the area.
These comments were taken on board in the design of a new scheme, submitted in January 2017 for three 2.5-storey dwellings which was granted planning permission. This application retains the height of the approved scheme but with a reduction to two dwellings.
The plans can be viewed on the Cheshire East Council planning portal by searching for planning reference 20/0688M.