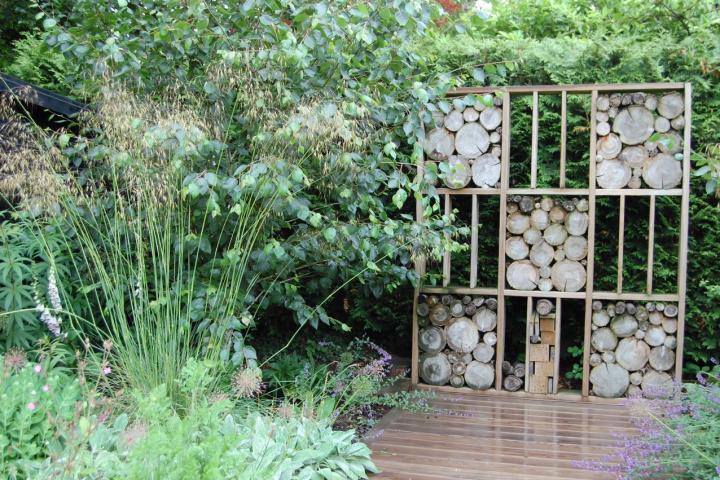 The crowds certainly came out for a lovely wander around in the beautiful sunshine and be inspired by the beautiful gardens which opened their gates for the for the 27th annual Wilmslow Wells Garden's Day on Saturday, 29th June.
Twenty local gardens throughout Alderley Edge, Handforth and Wilmslow did themselves and the charity, Wilmslow Wells, proud showing off their gardening skills and commitment to support a charity that has, since its beginning in the mid 1980's, raised over a million pounds to support villages in remote parts of Africa.
An impressive £17,700 was raised on the day which is a new record! This will enable some new projects to go ahead including 2 latrine blocks, 3 boreholes and 18 water jars for water harvesting as well as protect 20 springs.
Jenny Gibbs Chair of the charity said "This will transform the lives of over 8,000 people in sub Saharan Africa in the provision of clean water , hygiene and sanitation. Thank you very much for all the support given by so many on Gardens Day, from opening beautiful gardens that drew admiration from visitors, the volunteers that helped and the many visitors that came. It is also an amazing community effort , as so many local business support us year on year, including , Printforce, Go Local Store Chapel Lane, Sainsbury's The Smoke House, Pownall Hall school, Stationary Solutions, Chelsea Flowers, The Potting Shed, Lavina and Wilmslow Garden Centres and Liz Maddock, who makes endless bread!
Louise Harrison Holland, a first timer to open her garden said "The feedback from the visitors to our garden was so positive, we will definitely be supporting this worthwhile cause in the future. We were busy from open to close and thoroughly enjoyed chatting to everyone and sharing our garden for inspiration. The bug hotel and wildflower meadows were the hit of the day."
Tags: