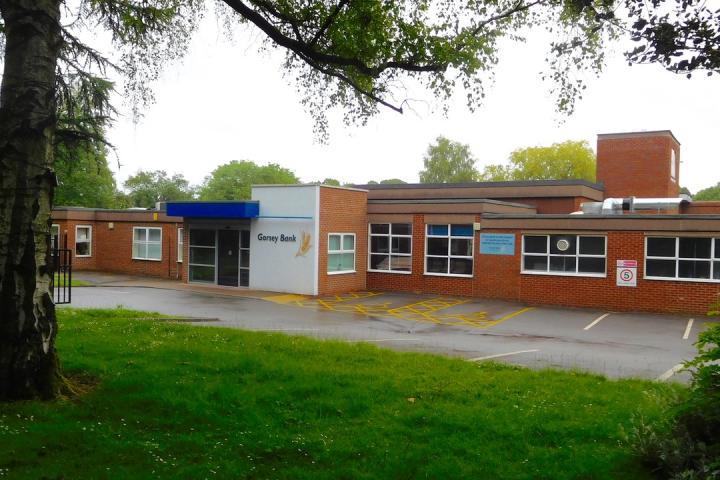 Gorsey Bank Primary School had to make the difficult decision to bring their Year 3 pupils home early from their residential trip at the Conway Outdoor Education Centre, on Anglesey yesterday (7th May).
During the afternoon, children reported seeing an intruder in the vicinity of the centre and concerns were raised. The children were kept safe while staff from the school and centre liaised with North Wales Police to investigate the incident.
Head of School Mr Joe Maguire wrote to parents saying "The decision was made as two of our children saw an individual carrying what appeared to be a weapon on the land adjacent to the centre. This individual did not approach or threaten them, but the pupils immediately told teachers about what they had seen.
"As police were unable to provide assurances as to what the individual would have been doing, we agreed that it was only right and correct to bring the children home. Our guiding principle was that if we couldn't hand-on-heart say to parents that we had no concerns, then we felt it was wrong to continue."
Jacky Forster, director of education and skills at Cheshire East Council, said: "This decision was difficult, especially for the children and their learning experience, but we feel it was the responsible thing to do in the circumstances, and was made in the best interest of the safety of the children. I thank all concerned for their actions to address this incident."
A spokesperson for North Wales Police, said: "We were alerted to an alleged incident at 5.44pm on Tuesday 7 May, at the Conway Centre in Llanfairpwllgwyngyll, where a man was reported to be acting suspiciously in the grounds.
"Officers attended and carried out reassurance patrols around the area – and suitable advice was given to staff and pupils at the centre. However, the schools in attendance have made their own decision to return to the Cheshire area."
All the children arrived home safely overnight and Cheshire East Council is liaising with the centre and other schools, which have residential trips coming up at this venue.
Tags: