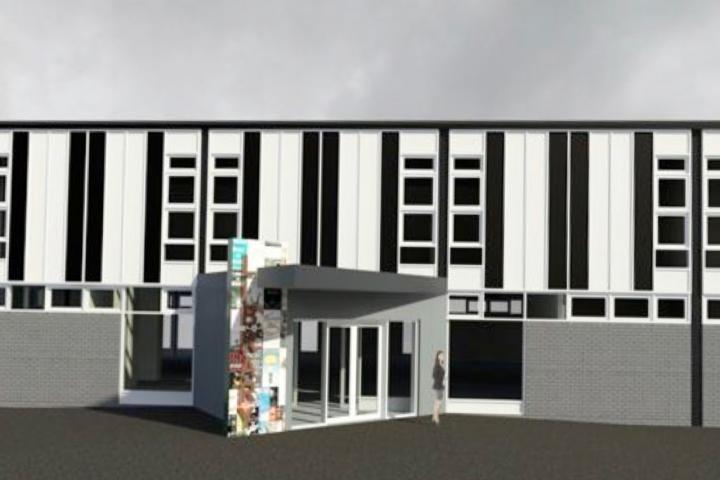 Cheshire East Council has submitted plans for the replacement of the windows and cladding at Wilmslow Library.
The proposed works, which comprise of the installation of new power coated aluminium windows and doors along with infill panels, are designed to improve the energy efficiency of the building and to replace the poorly performing windows and doors.
The design incorporates solar control glazing and large windows to maximise natural lighting into the building.
As part of the works a small lobby extension will be added to both enhance the entrance and provide a focal point and there will be minor site alterations to create a shallow gradient access path into the library.
The proposals will affect all elevations of the building, which was built around 1960, and the lobby extension would increase the overall floor area of the library building by 8.5 sq.metres.
Accessible parking spaces will not be affected and the internal layout of the library will remain as existing.
The plans can be viewed on the Cheshire East Council website by searching for planning reference 18/3466M . The last date for submitting comments is 29th August and a decision is expected by 24th September.