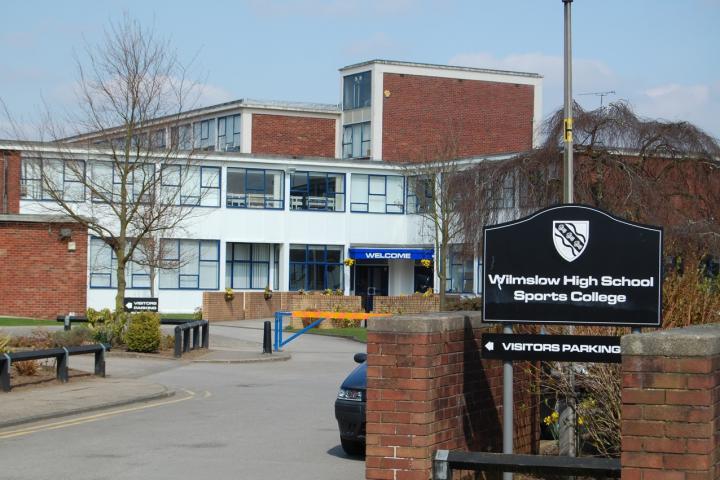 As reported last month, Cheshire East Council offered first preference places to 94 per cent of secondary school applicants this year.
This is more than 0.5 per cent up on last years figure and 10.86 per cent better than the 2017 national average of 83.5 per cent.
However, of the total number who requested Wilmslow High School as their first choice only 86.7%% were successful, with 50 students losing out.
Wilmslow High School had 330 places to allocate for the academic year beginning September 2018 but the total number of applications for places at the school was 558.
Of the 330 places allocated, 325 went to those who made Wilmslow High their first choice.
A total of 81 second preference requests were made for the school and 60 third choice requests.
The school borders other local authorities and in total there were 97 applications from people living outside of Cheshire East.
Due to the high number of applications in the north of the borough, a decision was taken by Cheshire East Council to request admission to some schools above the Published Admission Number. Wilmslow High School was one of these schools and as a result 330 places have been allocated, rather than the Published Admission Number of 300.
Tags: