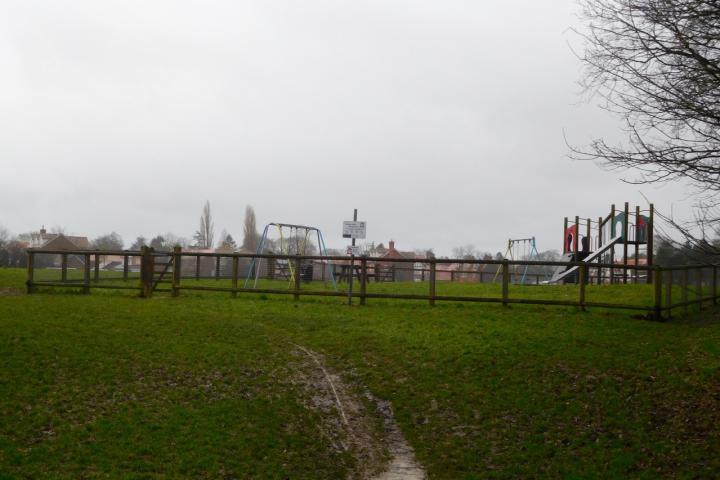 Having donated more than £1 million in S106 monies a local developer is chasing Cheshire East Council to find out why no progress has been made on the planned improvements for a local play area.
In connection with planning consent being granted in October 2014 for 204 dwellings off Adlington Road, Jones Homes made a payment of £499,719 to Cheshire East Council in April 2015. This payment was for secondary school education, improvements to the public open space at Browns Lane play area and a sum for improvements in Wilmslow, Handforth and Alderley Edge to off-set the loss of biodiversity.
Then in July 2017, Jones Homes paid a further £515,071 to the Council for education and public open space improvements at Browns Lane play area - bringing the total contribution to £1,014,790.
Mr G Hardy, Managing Director of Jones Homes Northern Region, said "The development is three quarters complete but there is no sign of any progress in respect of the improvements to the nearby Browns Lane play area despite the funds being deposited with the Council promptly under the term of the Section 106 Agreement.
"Our residents are keen to see the play area improved and I am aware the local councillors have been in contact with your Open Space Officers to push forward the scheme."
Under the terms of the Section 106, the Council has 15 years to spend the money before it needs to be returned.
Mr G Hardy added "We have regularly asked ANSA for progress updates and have seen little progress. Payments were also made in connection with the Turin Drive developments to improve the same play area before our payments and those residents have seen no benefit either.
"Any update on the use of the education sum would also be appreciated to inform residents."
At the time of publication we are awaiting a response from Cheshire East Council regarding the situation with planned improvements at Browns Lane play area and the S106 monies which were allocated for the project and education provision.
Updated: Thursday, 1st February, 12.15pm.
A spokesperson for Cheshire East Council said: "The development by Jones Homes, off Adlington Road in Dean Row, known as 'Bollin Park', provides for the improvement of the nearby open space at Brown's Lane. This improvement is secured via the planning obligation (section 106 agreement) attached to the original planning permission.
"The council is currently preparing a programme of work to improve the area – and this includes assessing existing drainage problems in the location. This process is under way and will ensure the funding is used in the most effective way for public benefit."