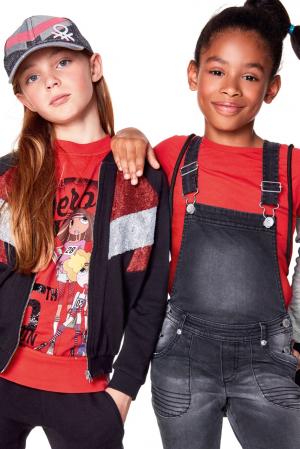 Benetton has announced plans to re-open its Wilmslow store. The standalone children's store, located on Water Lane, is set to unveil the new Benetton collection for children and babies when it re-launches next month.
New Director at Benetton Wilmslow, Clare Vaughan, who has more than 13 years of experience with Benetton, will take over the day to day running of the store.
She said: "Benetton has had a presence in Wilmslow for more than 35 years and I am thrilled to be able to bring the much loved fashion brand back again with a standalone children's store.
"We're really looking forward to welcoming customers back to Benetton as we unveil the new collection. The new range features Benetton's signature style that is all about energy, colour and fun. I am confident that the new collection - and the refreshed store - will be a big hit with parents and children alike."
Tags: