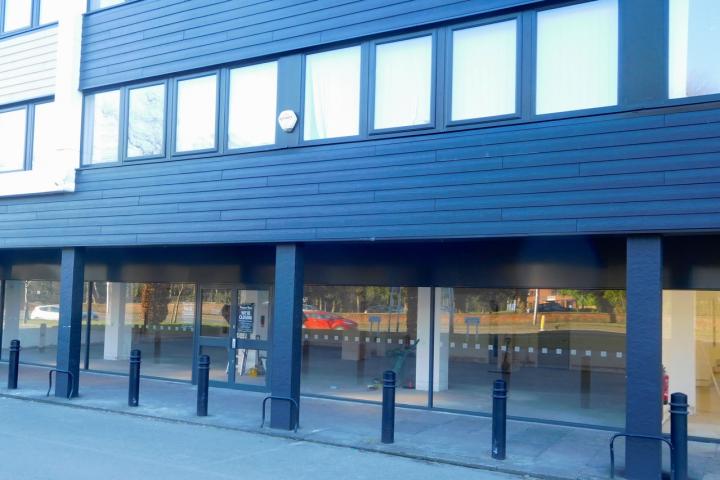 A tile specialist has closed its Wilmslow store after two and a half years of trading in the town centre.
Topps Tiles opened its new format store at St Anns Parade in June 2017, in the premises previously occupied by Nevada Bob's golf shop.
The Topps Tiles Boutique was their second concept store outside of London, the first being in Knutsford, which combined elements of Topps Tiles' high street and large format stores.
The boutique store was designed to offer customers convenience and the latest product offerings in a more contemporary setting.
Tags: