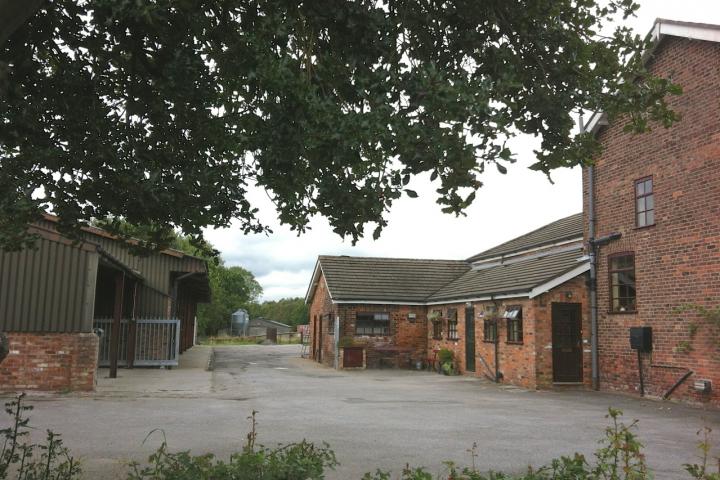 Plans have been submitted for the change of use of agricultural land and a building, which is associated with an existing abattoir, to equestrian use.
The proposals for Yewtree Farm, which lies within the North Cheshire Green Belt on Moor Lane, involve converting an existing barn into stables and a tack room, along with a feed store, storage and a tractor and bedding store.
Part of the existing building will also be used as a field shelter. Additionally a manure storage area is proposed adjacent to the existing building.
In July 2017, permission was granted for agricultural buildings at Yewtree Farm to be used as an abattoir. The owners sought to establish the lawful use of the site for an abattoir and residential use, claiming the outbuildings have been in active use as a slaughterhouse since 2001.
The application for change of use can be viewed on the Cheshire East Council website by searching for planning reference 17/5697M. The last date for submitting comments is 13th December and a decision is expected by January 3rd 2018.
Tags: