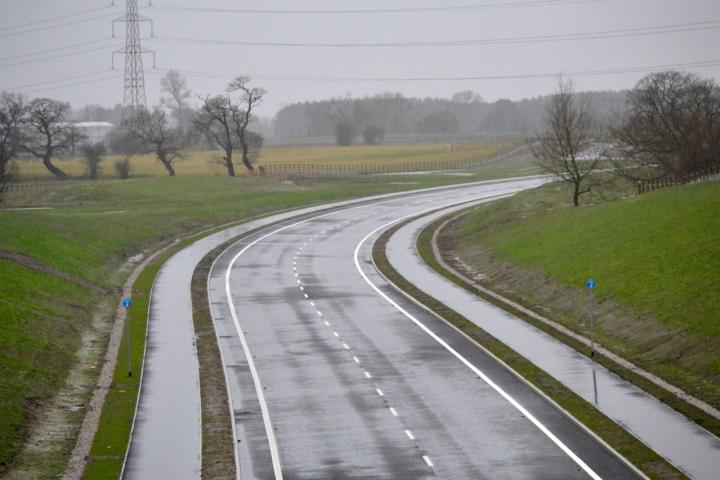 Two people have died in a road traffic collision on the Alderley Edge bypass.
Emergency services were called to the A34 Melrose Way at approximately 4pm on Friday, 3rd November following a crash involving two vehicles.
The two occupants of one of the vehicles had sadly died at the scene. The two occupants of the other vehicle were taken to hospital for treatment.
Police Sergeant John O'Driscoll said "Cheshire police officers are working on establishing the identity of the deceased and the circumstances of the collision.
Tags: