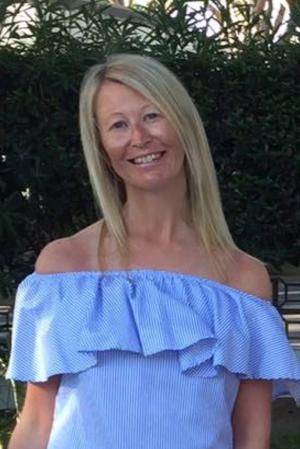 Police have released a tribute from the family of Leanne McKie who was found dead in the early hours of Friday, 29th September, in a lake in Poynton Park.
Leanne McKie, 39 of Burford Close, Wilmslow served with Greater Manchester Police since 2001, working in the Serious Sexual Offences Unit.
Leanne's parents, Raymond and Ellen, said: "Leanne was a beautiful and loving daughter and a wonderful mother to our three special grandchildren. She was the light of our lives and will be so sadly missed every day. Love Mum, Dad and close family."
Leanne's husband Darren McKie, 43, has been charged with her murder. He appeared at Chester Crown Court on Wednesday, 4th October, via video link. A provisional trial date has been set for March 5th 2018. Mr McKie remains in police custody.