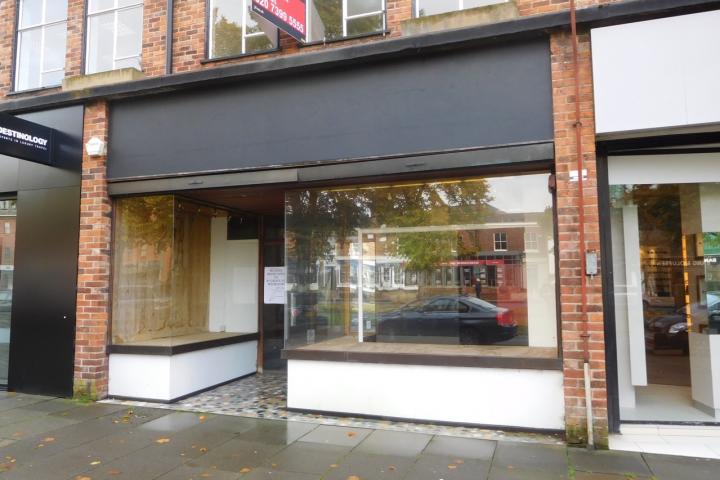 Planning permission is being sought to enable a sunbed salon to open on Alderley Road.
Stirling based Indigo Sun Retail have applied for a change of use of 51 Alderley Road, previously occupied by Haslam's shoe shop which has relocated to Grove Street.
The proposed hours of opening for the sunbed salon are 9am to 10pm Monday to Friday, 10am to 10pm on Saturdays, 10am to 9pm on Sundays and 10am to 7pm on Bank Holidays.
The business will employ two full-time and two part-time members of staff.
The plans can be viewed on the Cheshire East Council website by searching for planning reference 17/4963M. The last date for submitting comments is 19th October and a decision is expected by 23rd November.